​Blood Music to re-issue first three releases of Thy Catafalque
Until the end of 2015, the label Blood Music is to re-issue the first three releases of the Hungarian project Thy Catafalque, formed by instrumentalist Tamás Kátai.

All three releases, the demo "Cor Cordium" (1999) and the albums "Sublunary Tragedies" (1999) and "Microcosmos" (2001), are issued on professionally-pressed vinyl and CD for the first time ever as a triple disc collection "The Early Works" in limited edition of 100 and 500 copies. The opening track "Erdgeist" from 1999's debut album "Sublunary Tragedies" you can listen to above.
Thy Catafalque "The Early Works" 3xCD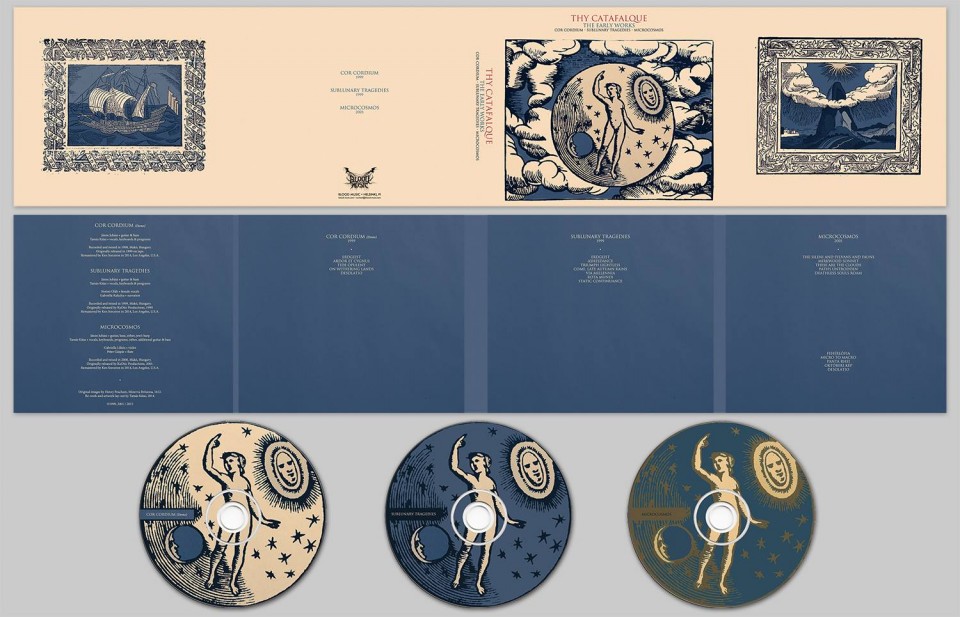 Thy Catafalque "The Early Works" 3xLP Box Set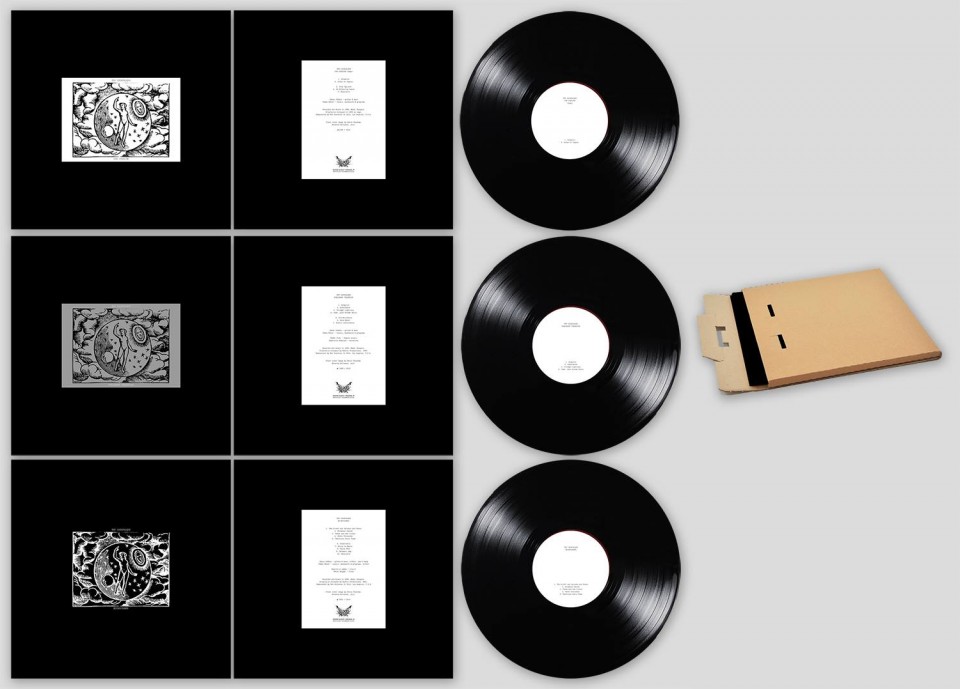 Main photo: facebook.com/thycatafalque