​Black metal band Shining presents another track from the upcoming album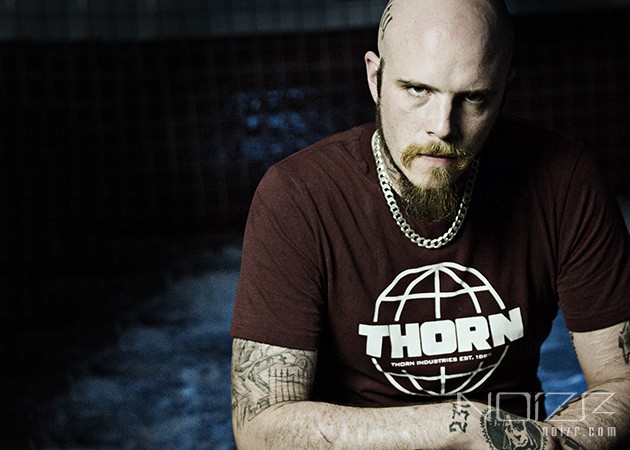 Together with several webzines Swedish black metal band Shining presented the second track "Besök Från I (ho) nom" from the full-length album "IX — Everyone, Everything, Everywhere, Ends". The record is scheduled for release in April 20th via Season of Mist. Listen to a track at Revolver magazine's site.

"Besök Från I (ho) nom" also appeared on the split album "Shining on the Enslaved", recorded together with Norwegian band Enslaved and released in February 24th via Devil Inc. Presseverlag.