​Behemoth's frontman avoids jail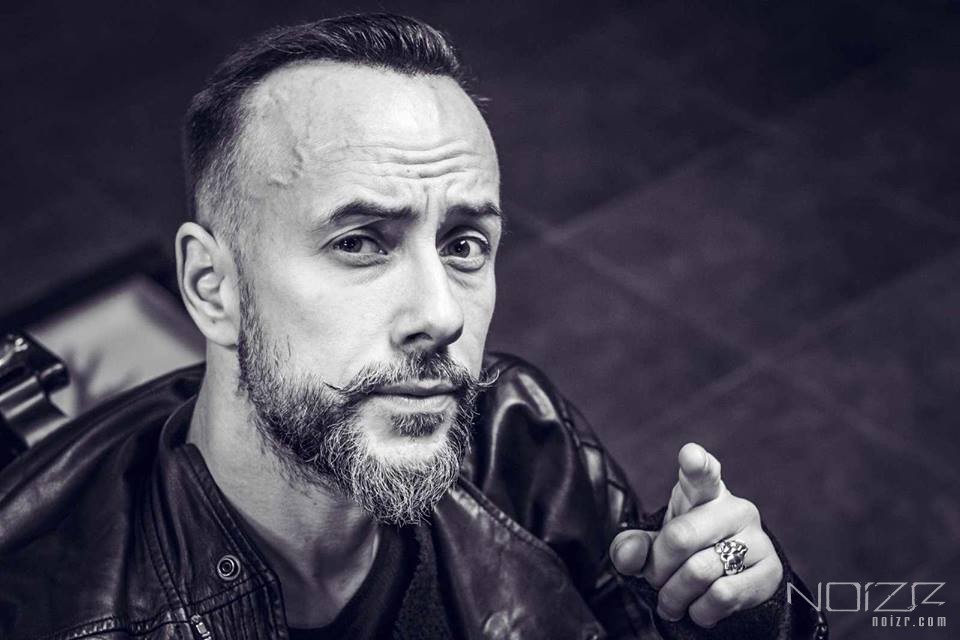 Supreme Court of Poland found Behemoth's vocalist Adam "Nergal" Darski not guilty of publicly violation of believers' feelings, according to TVN24. Musician could face up to two years in prison, but the court considered that the prosecutor's complaint was unjustified.

"The behavior of Adam Darski was not acceptable, but there are no constituent elements of a crime in his acts," — the judge said, rejected an appeal of the Prosecutor's office
We're reminding, Nergal tore up a Bible and called the Catholic church "the most murderous cult on the planet". It happened at Behemoth's show in Gdynia in 2007. In 2010 and 2011, the judges found the singer's actions as "a form of artistic expression", according to which, the musician did not intend to offend his audience at the concert. In 2012, the Supreme Court has qualified his behavior as "offending religious feelings" and the decision of this case became known several days ago.
"I grabbed the phone... and cried! It

happened

today!!! From a million messages, one was the most important: INNOCENT!" — Nergal comments