​Amon Amarth parts ways with drummer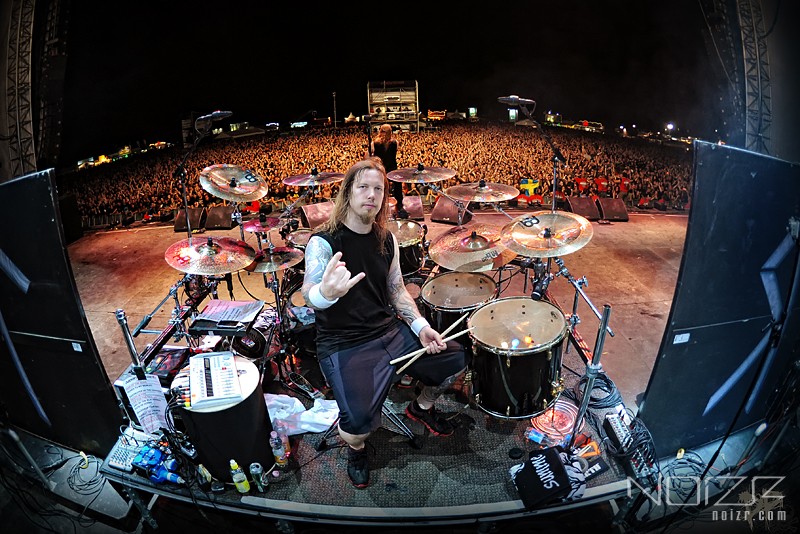 The Swedish "Vikings" Amon Amarth posted on the official website message about drummer Fredrik Andersson, who has departed the band.
Amon Amarth and drummer Fredrik Andersson have decided to part ways after 17 years. Fredrik has been an important part of Amon Amarth's development since he joined the band in 1998 and we wish him all the best for the future. We are currently in the process of writing the new album, but at the moment there is no replacement for him.
Fredrik Andersson joined the band in 1998. The first album recorded with his participation was "The Avenger" in 1999.
Read also: