Aborted, Arch Enemy, Dark Tranquillity, Satyricon etc. to perform at Brutal Assault 21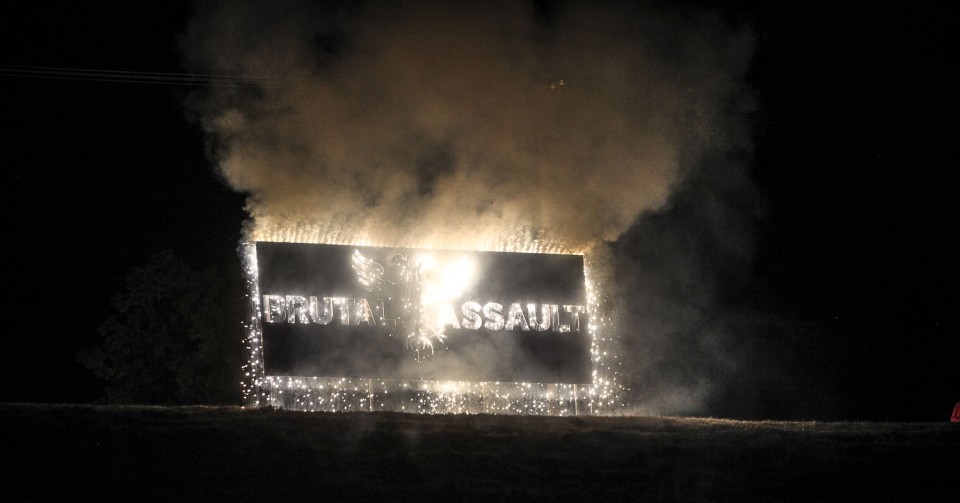 In addition to the previously announced bands, the organizers of the Czech festival unveiled new groups which are to perform at the Brutal Assault 21. Below you can read the official statement:
The first band in this batch comes from Belgium and is revolving around Sven de Caluwé – yes we're talking about the butchers from ABORTED!

Returning to the festival after many years are ARCH ENEMY, this time with the notoriously blue haired singer Alissa White-Gluz as a frontwoman! We're also extremely pleased to welcome Swiss masters of technical thrash CORONER to the line-up for the first time!

Pioneers of the Gothenburg scene DARK TRANQUILLITY will appear at Brutal Assault 2016 alongside one of the hottest bands in modern extreme genres ESKIMO CALLBOY. If you're an old school death metal fan (escpecially in the vein of Leprosy by Death) we have GRUESOME for you.

For the fans of experimental music on the other hand we have HYPNO5E from France and Norwegians LEPROUS, who have already played our fest as Ihsan's live band. Esoteric atmosphere laden bands will be represented by Portuguese legends MOONSPELL and and the American Egyptologists NILE!

Florida death metal scene will not by represented by it's dispels GRUESOME but also by the mighty co-founders OBITUARY, who are in a magnificent shape! Not only the last time announced Insomnium will represent the Finnish version of melodic death metal, they will be joined by OMNIUM GATHERUM. The final unholy trinity of black metal acts consists of TAAKE, SATYRICON, who will perform a 20th Anniversary Nemesis Divina set, and of SIGH from Japan!