​Abbath shares full stream of his new album "Outstrider"
Black metal project Abbath of Norwegian musician Olve 'Abbath' Eikemo shared the full stream of its second album "Outstrider". The record is set to release on July 5 via Season of Mist.

"Outstrider" was produced by Endre Kirkesola, a Norwegian musician, owner of Dub Studio, who has previously worked with Blood Red Throne, Green Carnation, and Trollfest. The album is available for order here.
See also: Abbath's music video for the song "Harvest Pyre"
Earlier, Abbath has unveiled the band's new lineup. Thus, the place of bass player King, who left the band due to "conflicting views on lyrical concepts of the upcoming album", was taken by musician Mia Wallace (Triumph of Death, ex-The True Endless). The new drummer is Ukri Suvilehto (Suvilehto, Tuliterä, Vermivore), and guitarist — Ole André Farstad (Ilti Milta, Doudou Cissoko's Ancient Strings and Fabulous Things).
Tracklist:
Calm in Ire (Of Hurricane)
Bridge of Spasms
The Artifex
Harvest Pyre
Land of Khem
Outstrider
Scythewinder
Hecate
Pace 'till Death (Bathory cover)
"Outstrider" cover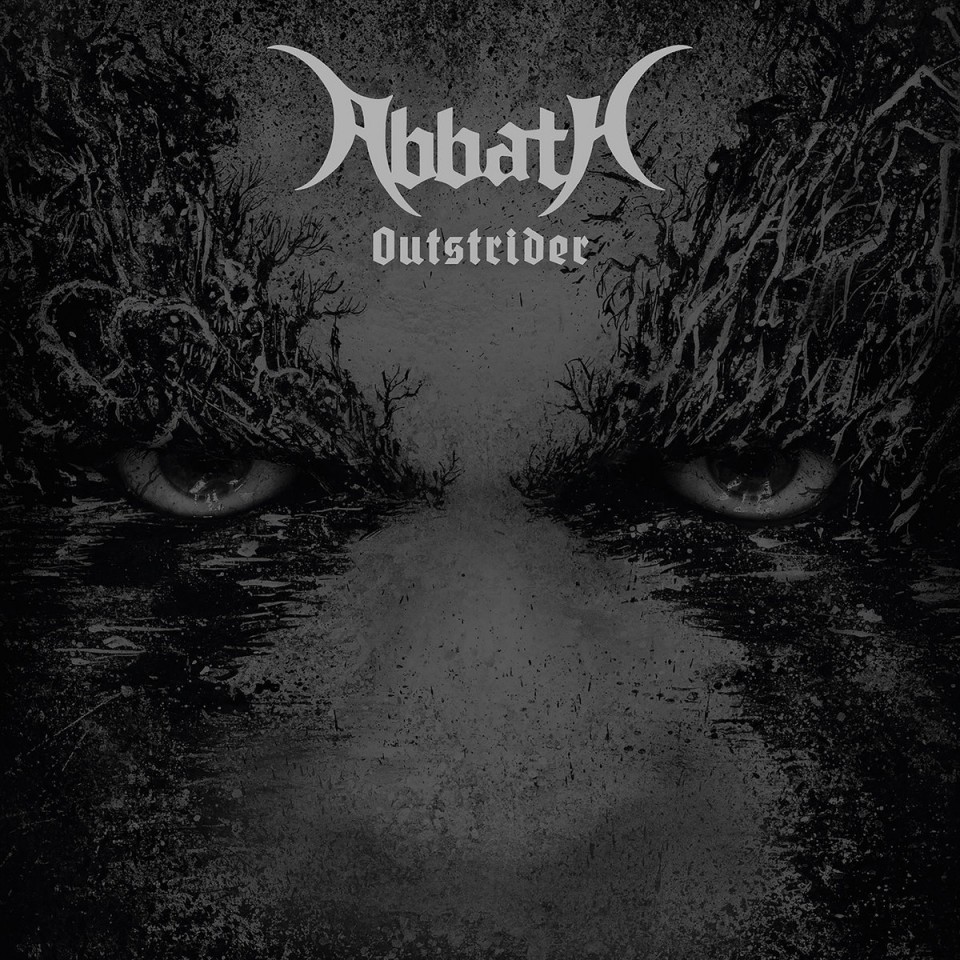 Read also:
Main pic by Francisco Munoz