​Ukrainian culture to be presented at Kilkim Žaibu festival in Lithuania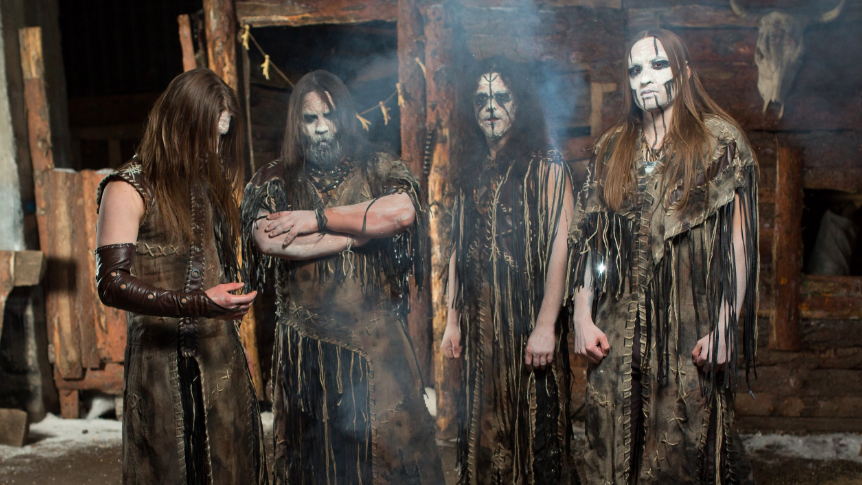 The upcoming 19th Lithuanian festival Kilkim Žaibu with the aim of strengthening friendly relations between the Baltic countries and Ukraine will present the Ukrainian culture.

The event will feature the performances of 4 Ukrainian bands — black metallers Nokturnal Mortum, Kzohh, and White Ward, as well as folk rockers Joryj Kłoc. In addition, the festival will show various Ukrainian ancient crafts and X-XII century ethnic costumes. Thus, the organizers plan to show the guests "the similarities and differences between the lifestyle and warfare of Balts and Slavs".
Read also: "The main thing is freedom and opportunity to say everything that excites you", interview with Nokturnal Mortum's leader Varggoth
This year's Kilkim Žaibu festival will be held on June 28 to 30 in Varniai, Lithuania. Among the announced bands are I Am Morbid, Myrkur, Thyrfing, Mortiis, and others. More info here.