Resource: The organizer of Aerosmith's Kyiv concert fled with stolen money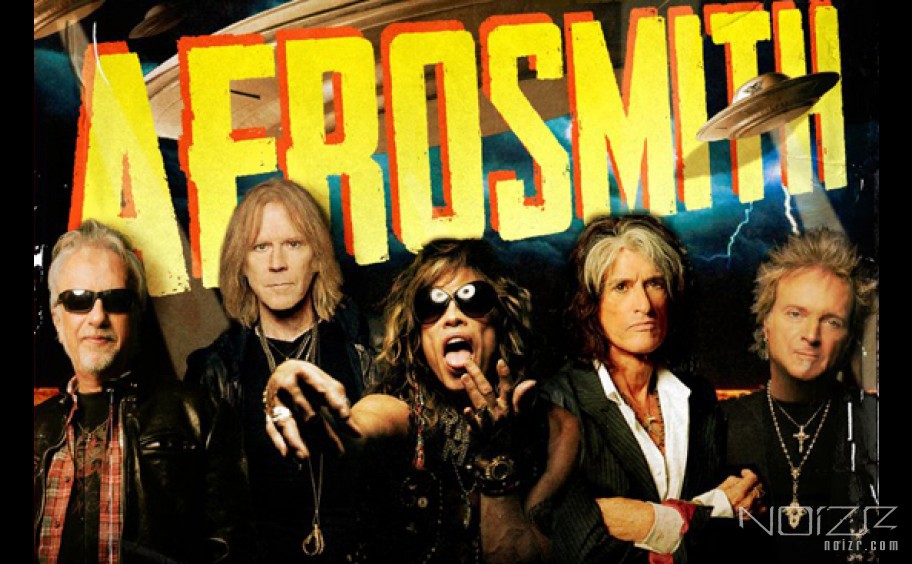 Representatives of the Ukrainian ticket sales company Open.ua posted a message in social network VKontakte, in which they accused Aerosmith's Kyiv show organizers of stealing money.
"The Russian company NCA (organizers of Lana del Ray's concert and many others) fled from Ukraine. Three million hryvnias were stolen. And the money for tickets will not be given back.
The director of "Premiere" ("National Corporation of entertainment") fled with the money for Aerosmith's show. Employees do not know how to give back money for the tickets.
The Ukrainian concert market came to the end," — Open.ua
It should be noted that the messages about cancellation of all planned events in Ukraine were posted at the official sites of NCA Ukraine and "National Corporation of entertainment". NCE also said that they wouldn't hold any concerts until the situation stabilizes.
"We all need to take a break for a while. We, as an event management company now, for the past three months and in the future can not bring to Ukraine any artist. This is the dead end," — said the representative of the "National Corporation of entertainment".