​Rattenfänger (Drudkh) begin work on second album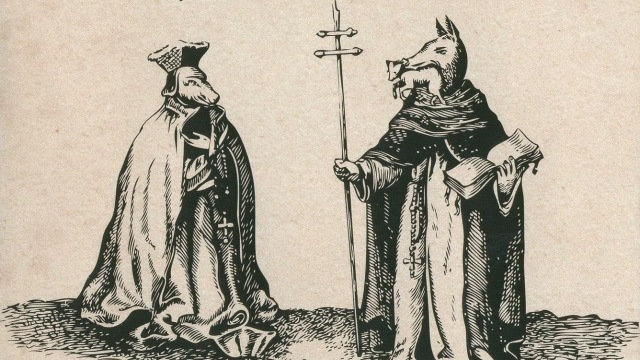 Rattenfänger, the side project of Drudkh, Blood of Kingu, and Dark Ages musicians, announced the beginning of work on the new album.

Formed in the Ukraine, Rattenfänger's lineup is composed of Thurios on guitars, Krechet on bass, Vlad on drums and keyboards, and Roman on guitars and vocals, and they hint that fans can expect the sophomore album, which will be recorded during the summer and autumn of this year, to be more ambient, but heavier and more aggressive than the debut "Epistolae, obscurorum, virorum". The upcoming record will be released via Dark Essence Records.
The name Rattenfänger [means "rat catcher" in German — Noizr] is taken from the legend of the Pied Piper of Hamelin (Rattenfänger von Hameln), who was hired by the townsfolk of Hameln, Germany, to rid the town of the rats that had overrun it. Unfortunately, he is deceived and cheated of his payment, and he exacts a dreadful revenge on the citizens, taking their children.
See also: