Jinjer's "Sit Stay Roll Over" video premiere
The Ukrainian metal band Jinjer released the new video for the song "Sit Stay Roll Over". Operated and directed by Volodymyr Shtun, who also filmed the debut video for Azathoth Circle.

"This song is another milestone on the creative way of JINJER turning one more page in their story. The band has gone more into death metal, extreme metal and groove metal genres remaining progressive elements though stepping aside from metalcore features inherent to previous albums," — Jinjer
"Sit Stay Roll Over" was recorded, mixed and mastered at Morton Studio (Sectorial, Joncofy). The track is to be released on Jinjer's new EP in late autumn. Previously, the group has unveiled the trailer for the debut DVD "Crowd Factory".
Photos from video filming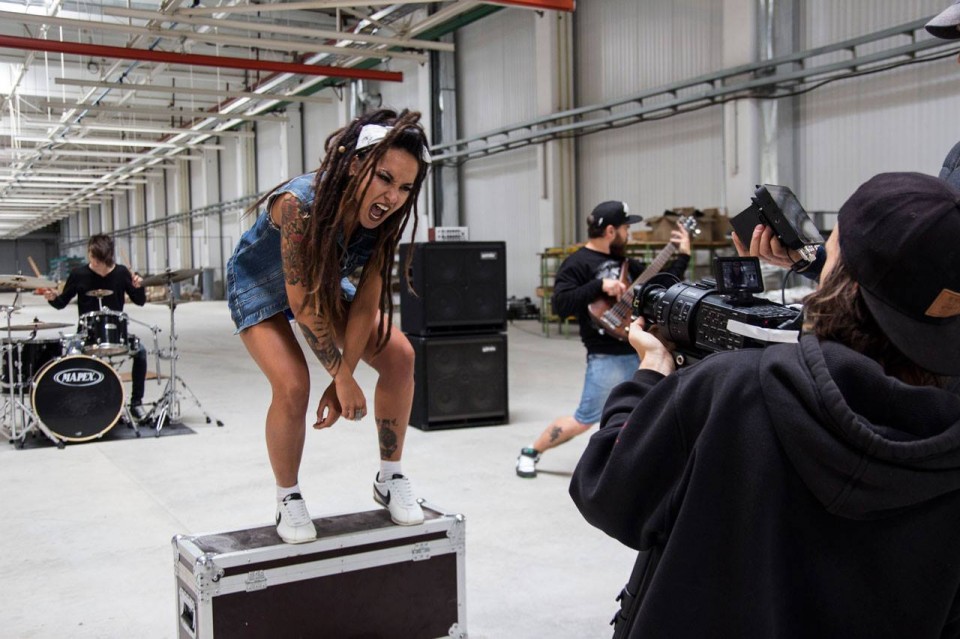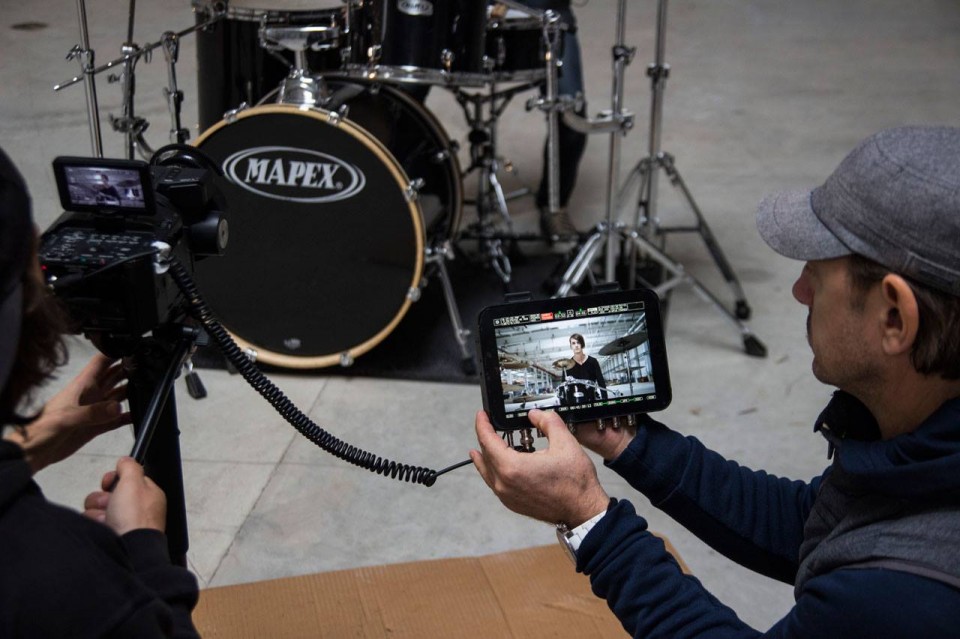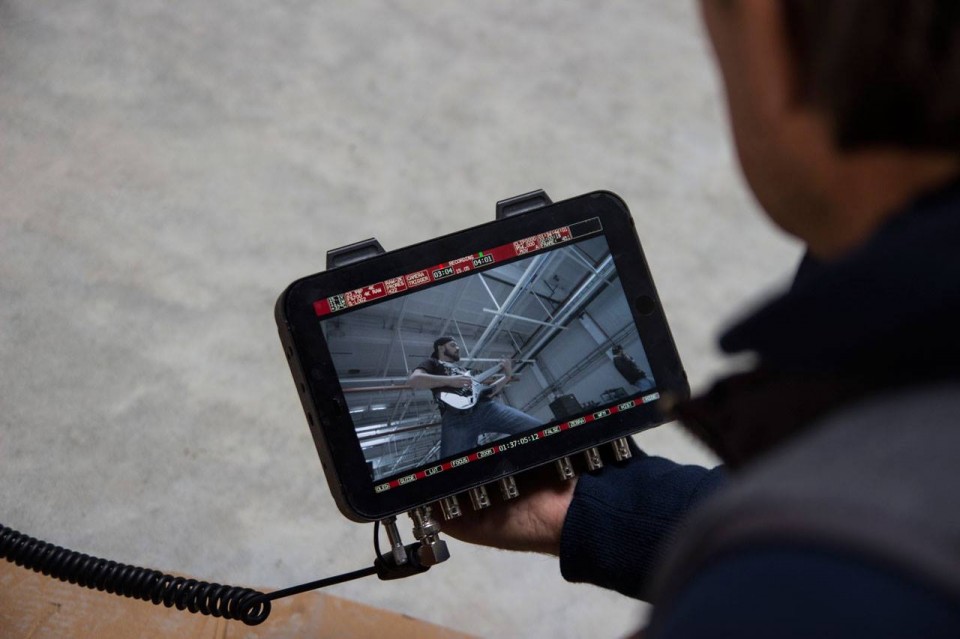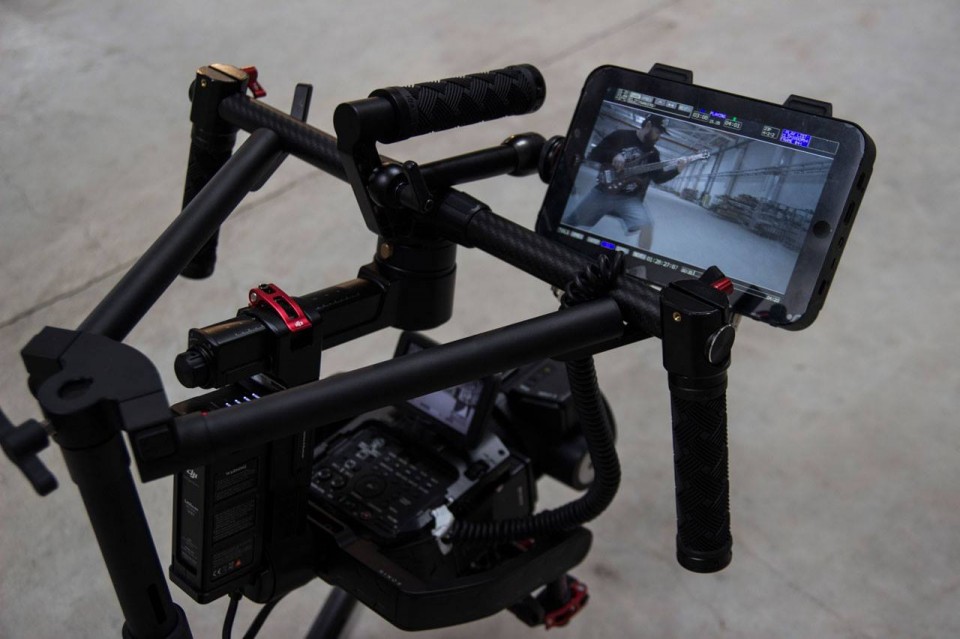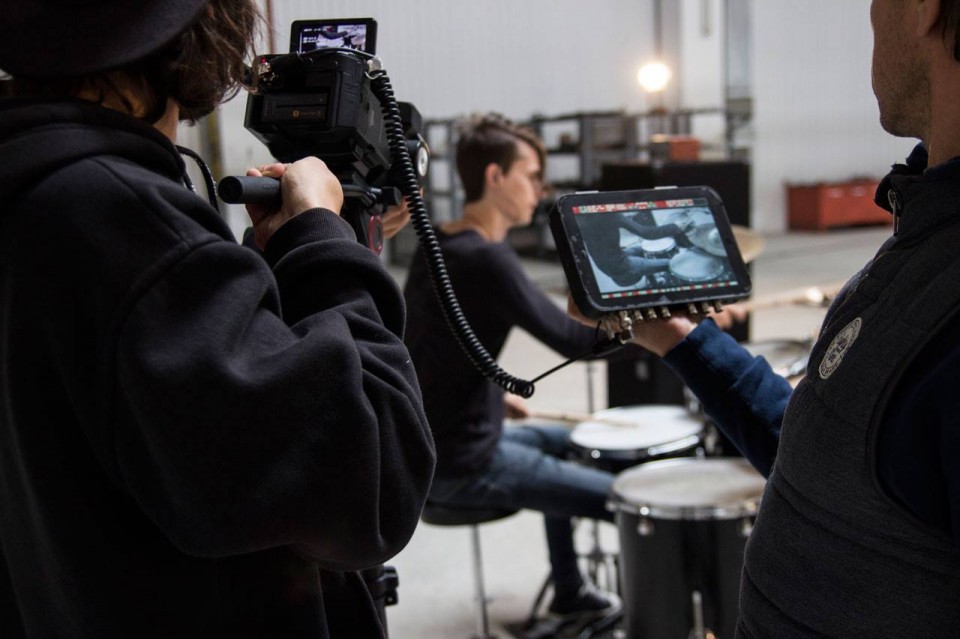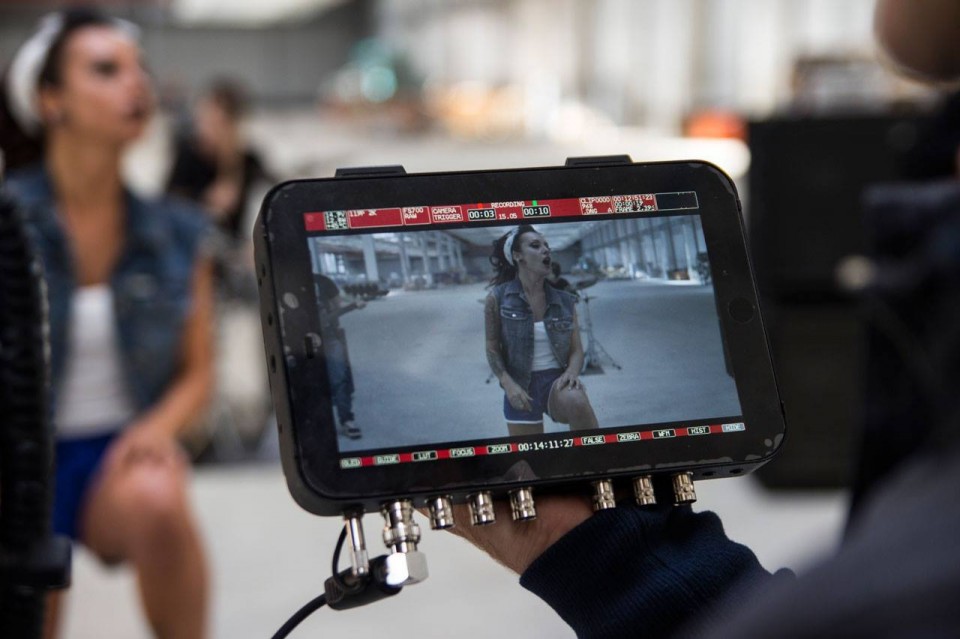 Photos: facebook.com/JinjerOfficial