​Ethereal Riffian to show the results of their 6-year work in debut DVD "Afterlight"
The Kyiv-based stoner/doom metal band Ethereal Riffian starts pre-sale of its upcoming DVD "Afterlight" which showcases the results of the band's six-year work. "Afterlight" comes out on August 17.

According to the press release, "Afterlight" is a conceptual work and its main theme is spiritual liberation in different spiritual traditions, namely – Shamanism, Buddhism, and Mysticism. The DVD features:
Full overview of Ethereal Riffian's creative universe;
Animated videos uncovering the spiritual journey of "Afterlight" main characters;
Special structure with three acts, introduction and epilog that gives the DVD a logical inception and ending;
Unique bonuses including official music video, two documentaries, archive with rare photos and more;
Mesmerizing artwork.
"Since 2013 I wanted to have a single release that can give a versatile overview of the band's creative work – its music, philosophy, approach to limited editions and live potential. And now we have it," says Val Kornev, the frontman of the band. "With this release we, on one hand, aim to crystallize all our work and ideas since the inception of the band, and on the other hand, we want to show the quintessential component which unites all spiritual paths. For the band, this release marks the end of the first chapter in its history and the beginning of the new one."
Traditionally for the band, "Afterlight" comes in unique formats elaborated by the band (limited edition DVD-book and discography) and can be purchased for pre-order prices, along with three exclusive limited-time offers via the band's Bandcamp page. Pre-sale will be active from July 17, 2017, to August 17, 2017. Upon the end of the presale, limited-time offers will expire and prices for other items will be increased.
"Afterlight" DVD tracklist:
Whispering of the Ancients
Beyond
Transoma
Wakan Tanka
Thugdam
March of Spiritu
Anatman
Drum of the Deathless
Sword of the Deathless
Light of Self
The artwork created by xNinja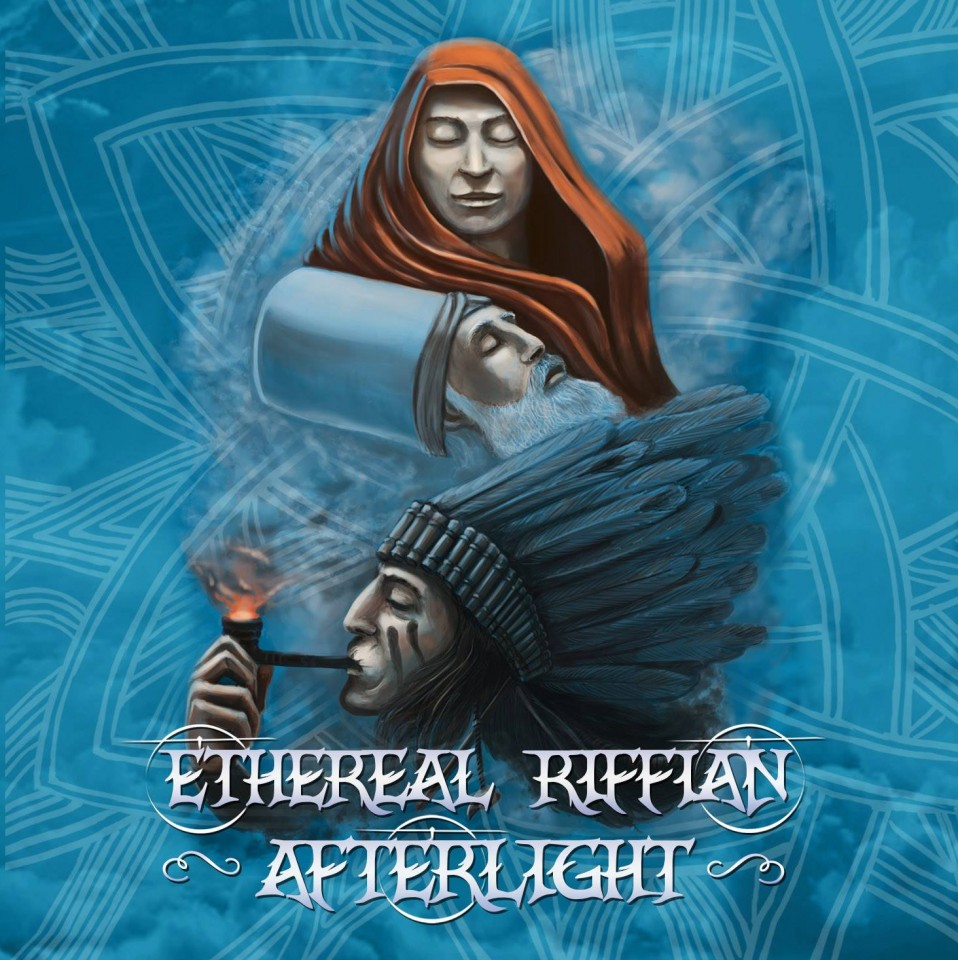 See also: