​Alcest to perform in Kyiv on March 31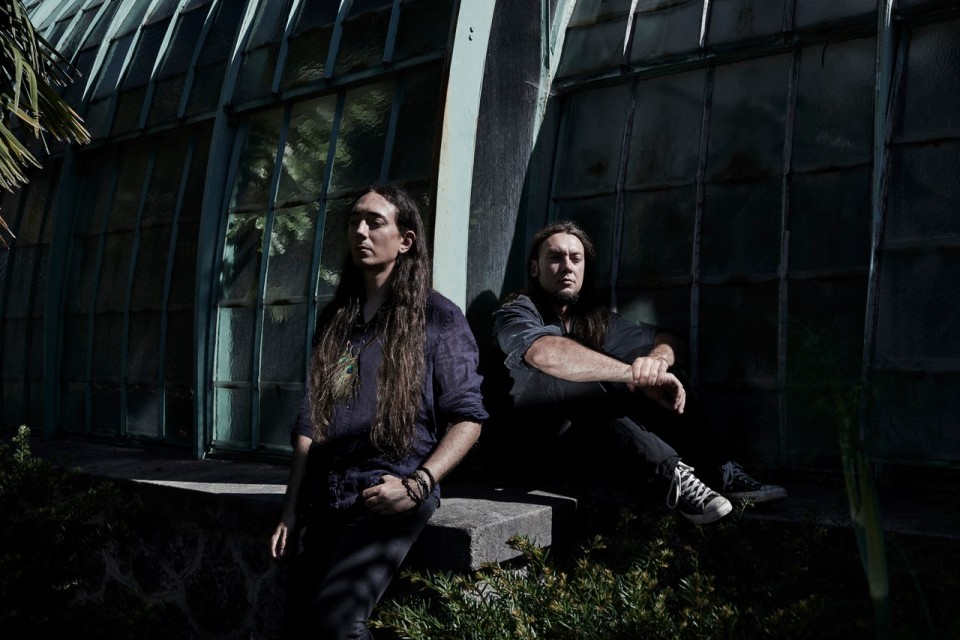 The French iconic band of the last decade, Alcest, will give another show in Ukraine.

After three years, the pioneers of blackgaze return to Ukraine to present their latest album "Kodama". Alcest is one of the most interesting phenomena in rock music in recent years. The project combines completely different styles — from dream pop/indie/post-rock to shoegaze/post-black metal. Starting with raw black metal, the band's music has evolved into something quite unique and truly innovative.
Alcest is to start its CIS tour, in support of "Kodama", with the show in Kyiv. Everyone, who will come to the MonteRay Live Stage club on March 31, will have the opportunity to hear live once again one of the most unusual and mysterious musical projects of modern Europe.
Start: March 31, at 20:00
Venue: MonteRay Live Stage club, Kyiv, Prorizna str. 8
Tickets:
400 UAH (sold)
500 UAH — pre-sale
800 UAH — VIP
Events: Facebook, VK