Tobias Graf, one of Deadlock's founders, dies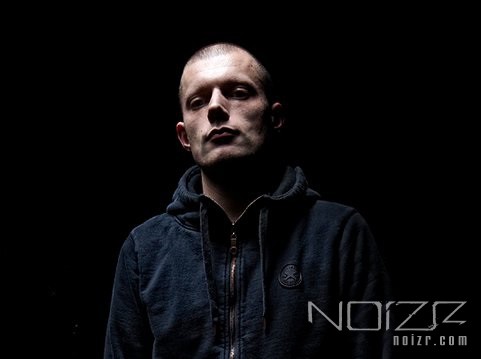 On Tuesday, September 2, a former drummer Deadlock, Tobias Graf died after a long illness at the age of 35 years.
Lifeforce Records has issued the following statement on the matter:
"Today we come to you with some very sad news. Founding Deadlock member, dear friend and all around great personality Tobias Graf passed away at the age of 35. We can hardly express the sadness in our hearts and we wish his family all possible strength in these dark hours. Farewell Tobi and may you have a safe journey!"