​Shining "International Blackjazz Society". The new album review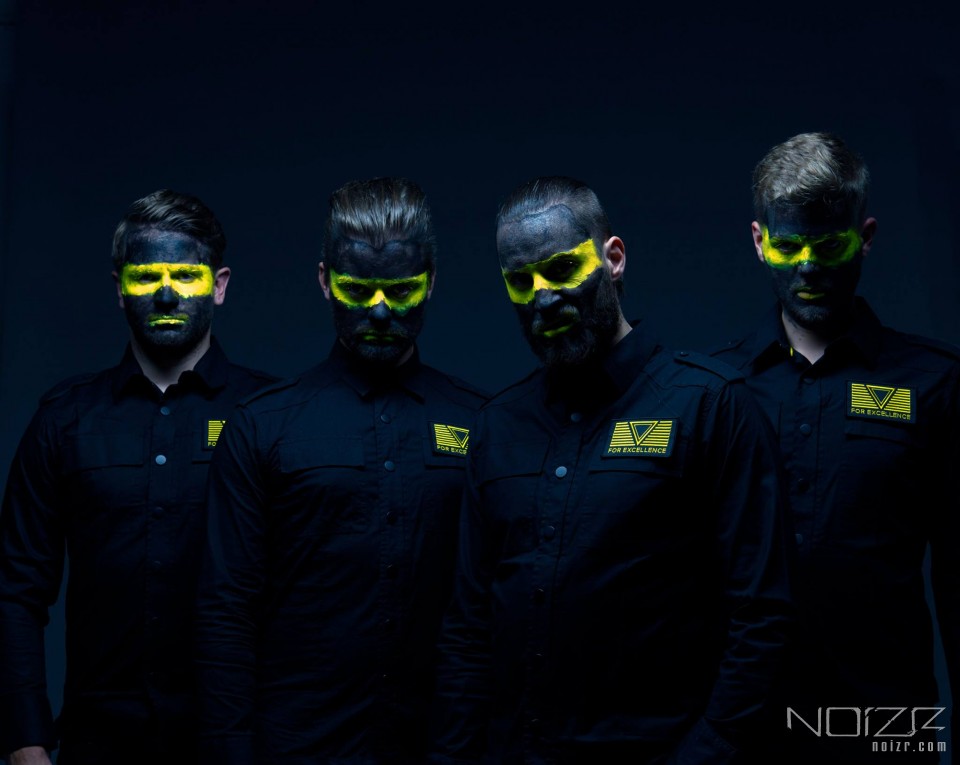 Saxophone can become a heavy metal instrument? Who would have thought about it? Moreover, it can show itself not worse than the other usual instruments of this style giving just fabulous solo. Once a group of freaky Norwegian guys decided "Why not?", taking their guitars and the sacred jazz instrument. So, that how we learned about the genre of blackjazz and the band Shining, which has released its seventh studio album "International Blackjazz Society". The CD was issued on the 23 of October via the Finnish label Spinefarm Records.
Listening to the first works of Shining it is not so easy to recognize the same band. Of course, during the period of its existence, a bit more than fifteen years, the group has gone through many changes. Since 1999, more than ten musicians have tried themselves as a part of this metal band. Year by year they crossed new genre marks: black metal, progressive / experimental rock, jazz fusion, blackjazz... Perhaps, later critics have just become tired speculating about the genres of these Norwegian "try- anything rockers" and gave them a definition of experimental rock music and avant-garde metal. However, it is more than noticeable, the guys are really stuck on heavy music. Over the years, the band switched to more powerful guitar riffs, extreme vocals, lush drums, leaving a saxophone as its schtick. Jazz motives that so skillfully emphasize the energetic metal. With all respect to the classics, who tried to protect such tender jazz against lecherous rockers, Shining forced some of them to roll in their graves.
"International Blackjazz Society" is the third release, after "Blackjazz" (2010) and "One One One" (2013), which defines the genre of the band closer to progressive rock and avant-garde metal. Do we need to add jazz here is a controversial issue. There is no curtain jazz in the band's music, just some minor elements, and they appear only in certain motives and saxophone solos, no more. But in general, the CD is clearly worthwhile.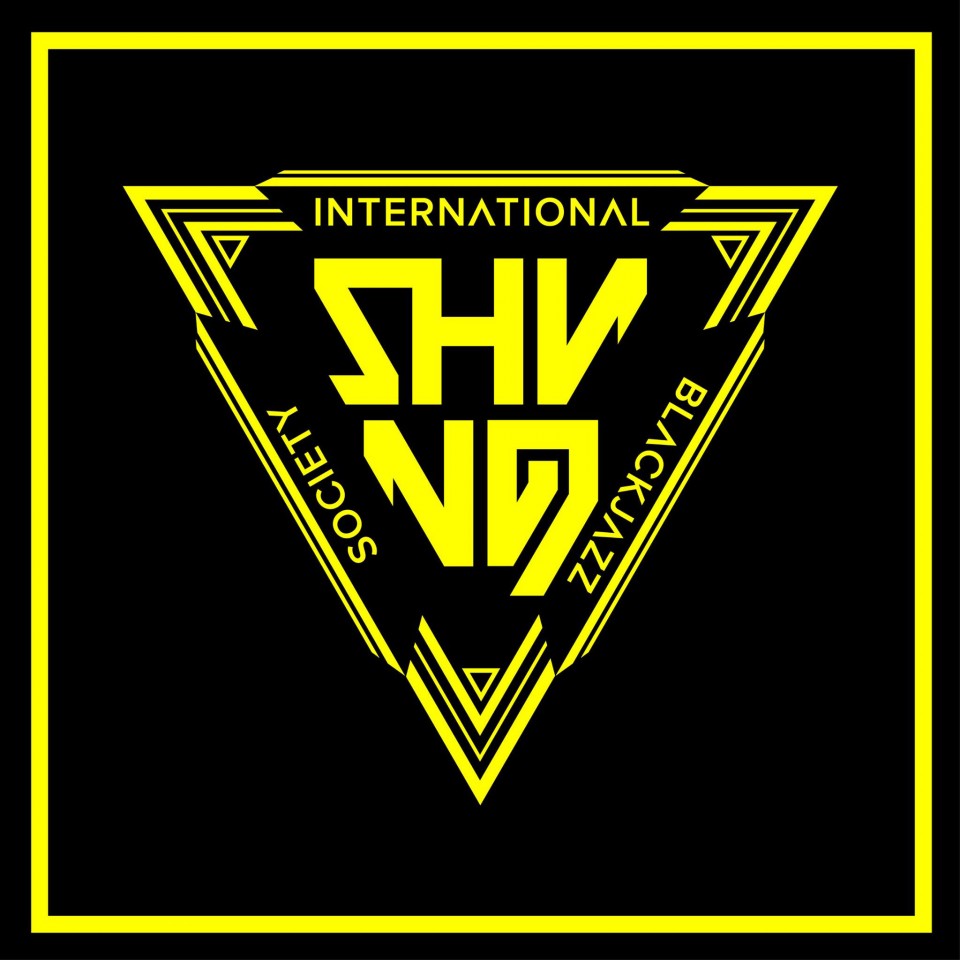 Tracklist:
Admittance
The Last Stand
Burn It All
Last Day
Thousand Eyes
House Of Warship
House Of Control
Church Of Endurance
Need
What a pleasant surprise is a true vintage timing. Duration of the album is less than forty minutes. It really effects the overall impression from the first listening. The CD, similar to its genre, gathered all those moments that could appeal to music lovers and fans of different styles. Here you can find a short intense intro, emotional set of songs with different character, and even a 50-second interlude. "International Blackjazz Society" is an improvement of two recent high-quality releases by Shining. It's like fresh breath among hard music genres.
The album is full of virtuosic drum parties, from loud strikes to mad and skillful rhythms. The band's firm crispy-sounding powerful guitars also appear on "International Blackjazz Society". As for the general mood, it's total chaos and drive completed with husky vocals and, as it was mentioned previously, with absolutely crazy saxophone solos performed by frontman Jørgen Munkeby.
A band of talent, we may say like this. Quite spectacular video for "Last Day", one of the strongest tracks of the album, was shot in Odda (Norway), on the stone ledge with the height of 700 meters above the lake. Entertainment video conveys all the energy that is embedded in "International Blackjazz Society". It is extreme, a sudden impulses, speed, passion... It is bright, lively and very successful experiment by Shining.
Norwegian Shining presents "The Last Stand" music video
By Yuri Somov