​Photo report from Reka, White Ward, and Mother Witch & Dead Water Ghosts gig in Kyiv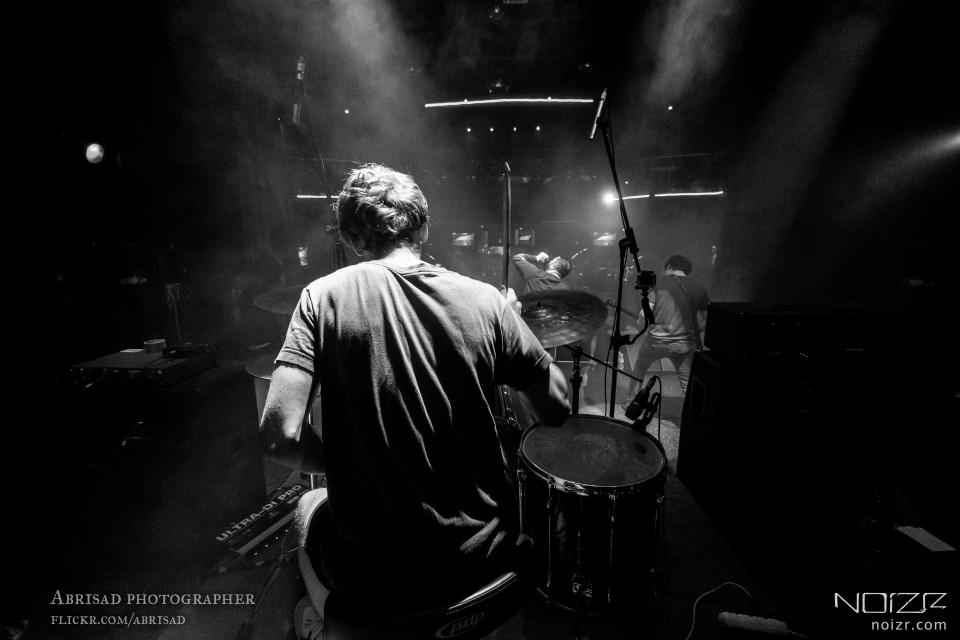 On November 23, there was a concert of the international post-metal band Reka and Ukrainian post-black metallers White Ward. The gig was held as a part of a joint Ukrainian mini tour of the above mentioned acts and featured Mother Witch & Dead Water Ghosts a special guest of the show. Above, you can check out photos from the concert by Olya Abrisad.

On November 22-25, Reka and White Ward played 4 concerts in Kharkiv, Kyiv, Lviv, and Odesa.
Mother Witch & Dead Water Ghosts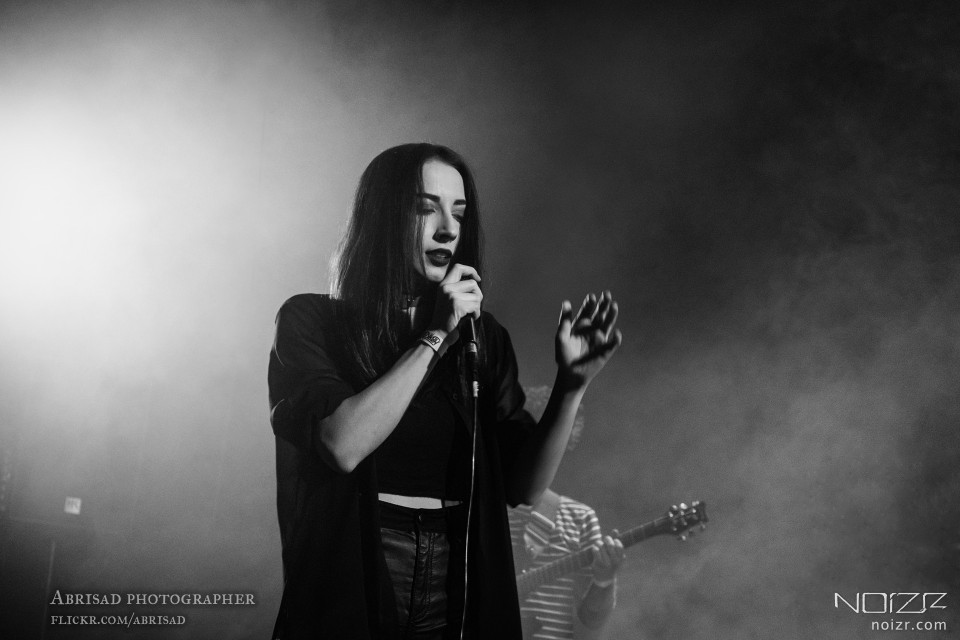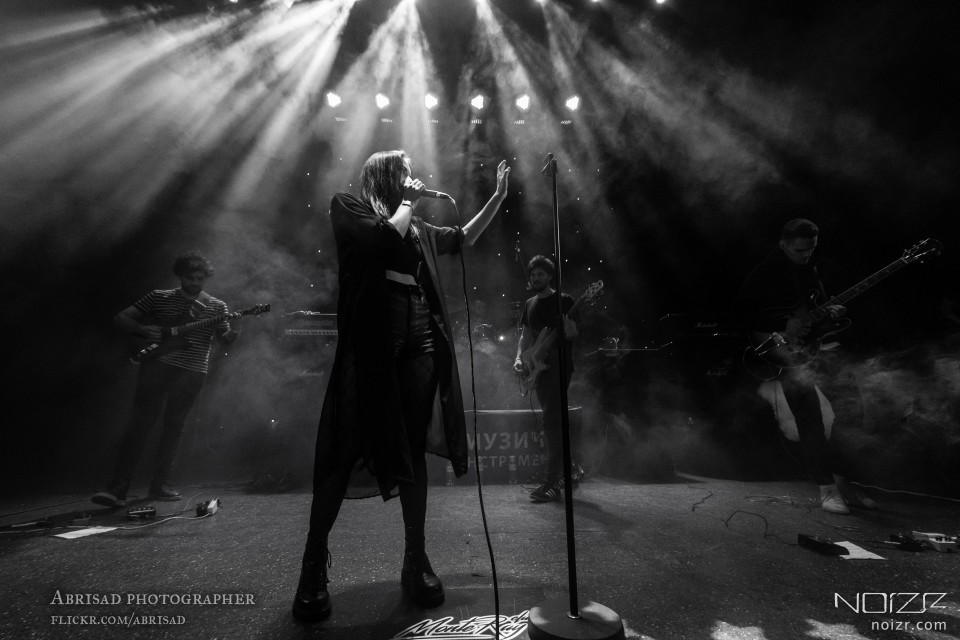 White Ward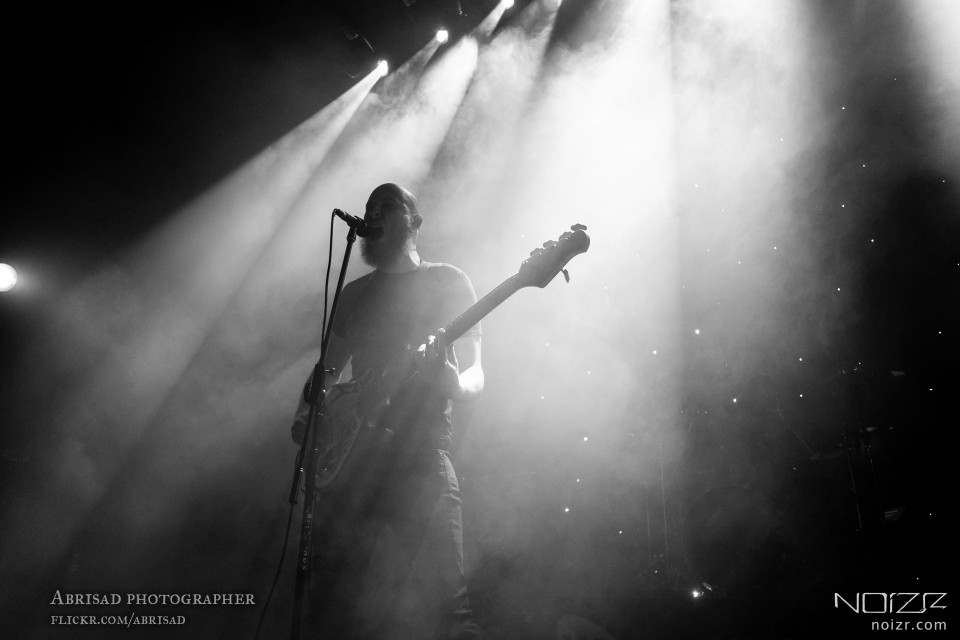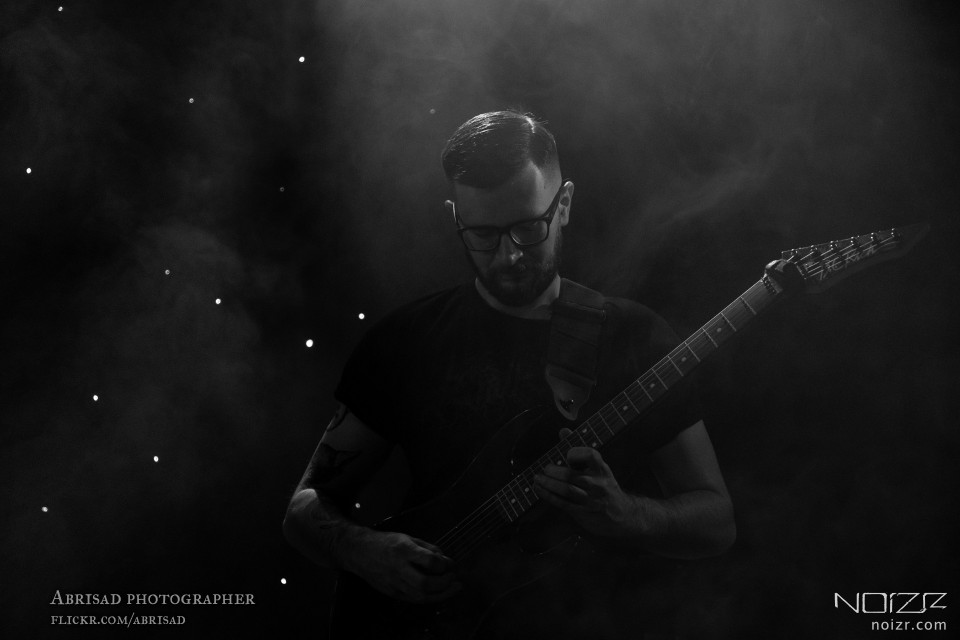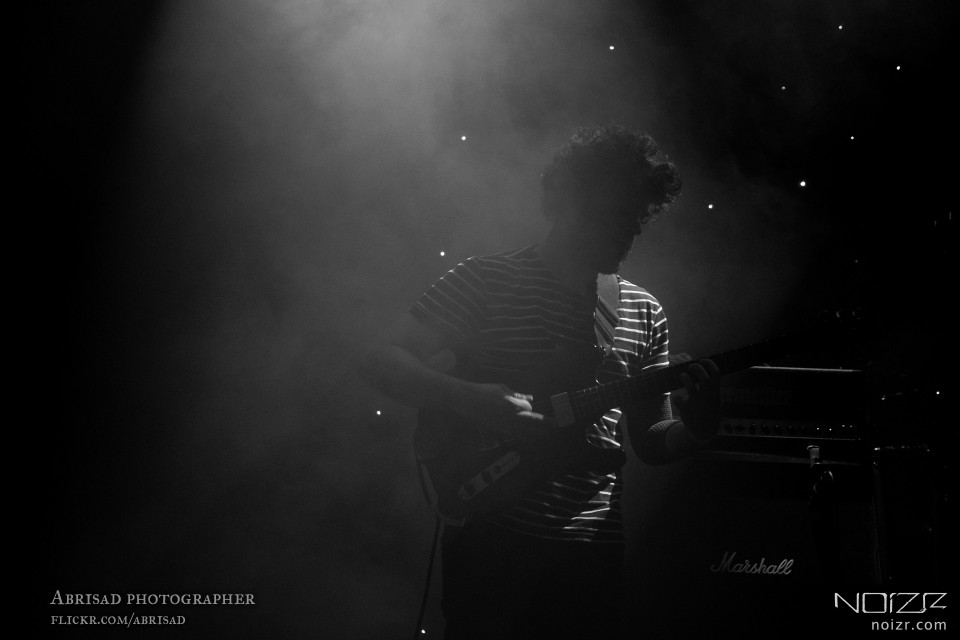 Reka