​Sectorial to go on short tour in Europe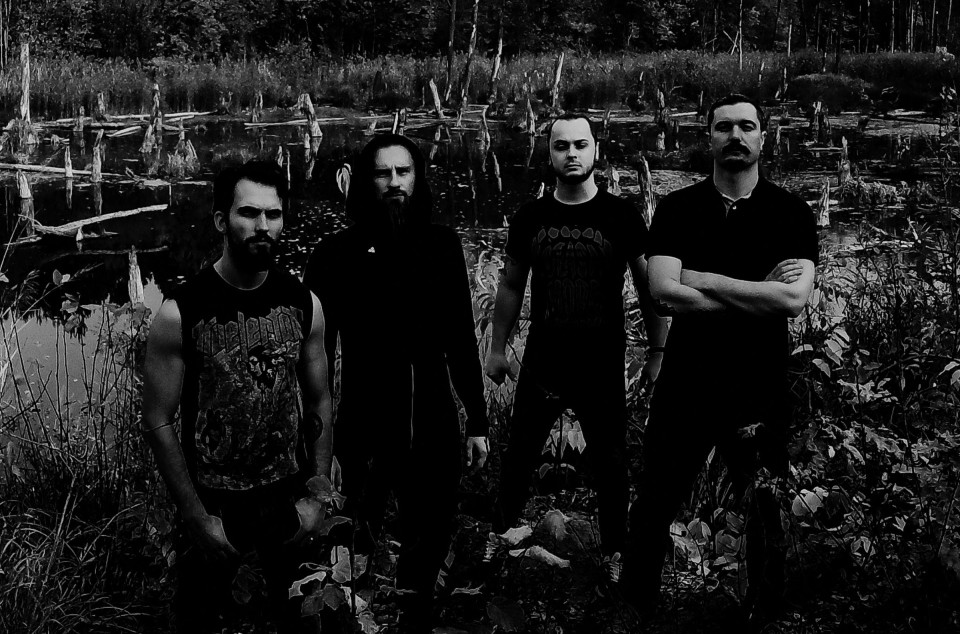 Ukrainian metallers Sectorial will play four concerts in Ukraine, Romania, and Moldova. The shows will take place in late May and mid-August, 2019.

Sectorial's upcoming concerts will be held in support of the latest album "VYR", which was nominated as "Best Metal Album" according to BUMA in 2018.
Sectorial's show dates:
May 24 — Ukraine, Odesa @More Music Club
May 25 — Romania, Iasi @ The Gate Bar
May 26 — Moldova, Chisinau @ Pro Sănătate
August 17 — Ukraine, Kyiv — together with Downfall Of Gaia (DE) @ MonteRay
Previously, the musicians presented a limited box-set edition of the album "VYR". You can order it and listen to free full album stream on Bandcamp.
Sectorial is a band from Ukraine, playing furious Blackened Death Metal with various Dark Ethnic instruments inclusions. The band was awarded "Best Metal Album" for their 2015's release "We Are The Titan's Rising Ashes" and "Best Metal Video" for the debut video clip "Tree Eater" at The Best Ukrainian Metal Act. Sectorial's musicians, having an impressive tour experience, make a real show full of pure wild energy on their every concert. The band released its third full-length album "VYR" on November 9, 2018 via Noizr Productions.