"I paint music": Works of artist with synesthesia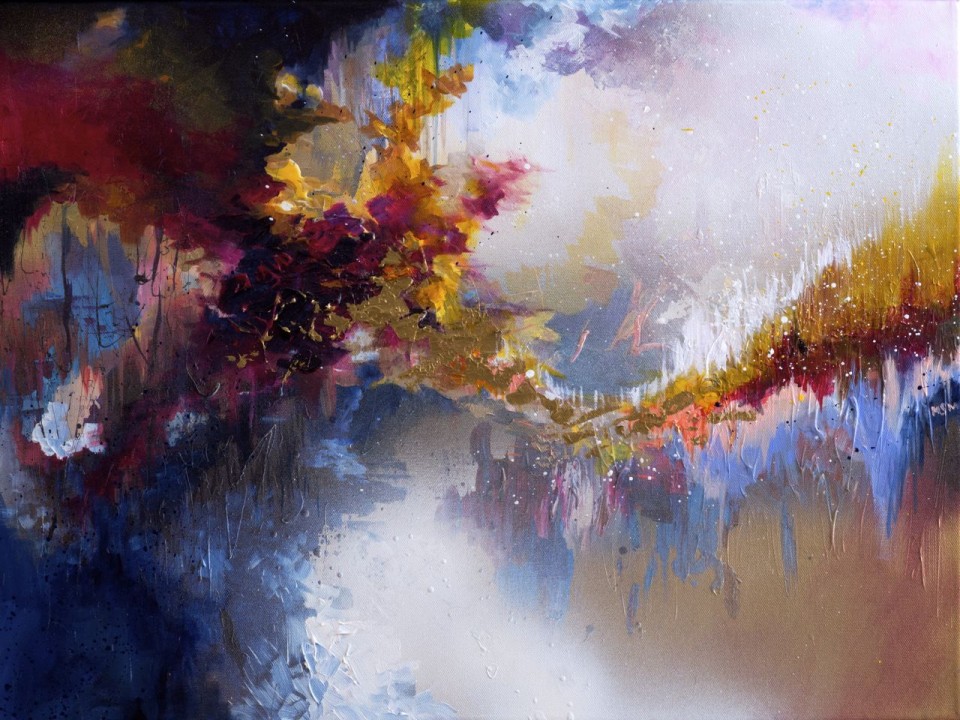 26-year-old American artist Melissa S. McCracken is a synesthetic, a person who is characterized by manifestations of synesthesia. This neurological phenomenon influences a human's perception of various groups of phenomena (for example, days of the week, months, names, symbols, music or emotional states), causing additional sensations and impressions — colors, smells, sounds, tastes, shapes, location in space etc. Synesthesia has several varieties that affect people in different ways, and McCracken, who has chromesthesia, can spontaneously and involuntarily see colors while listening to music.
The unusual phenomenon allowed McCracken to express herself as an artist, showing through colors her perception of music, mostly rock-oriented. According to her, "guitars are generally golden and angled", and piano is "is more marbled and jerky because of the chords". Below, you can see a part of Melissa's works, a complete collection of which can be found on her official website and Facebook page.
Radiohead — "Burn The Witch"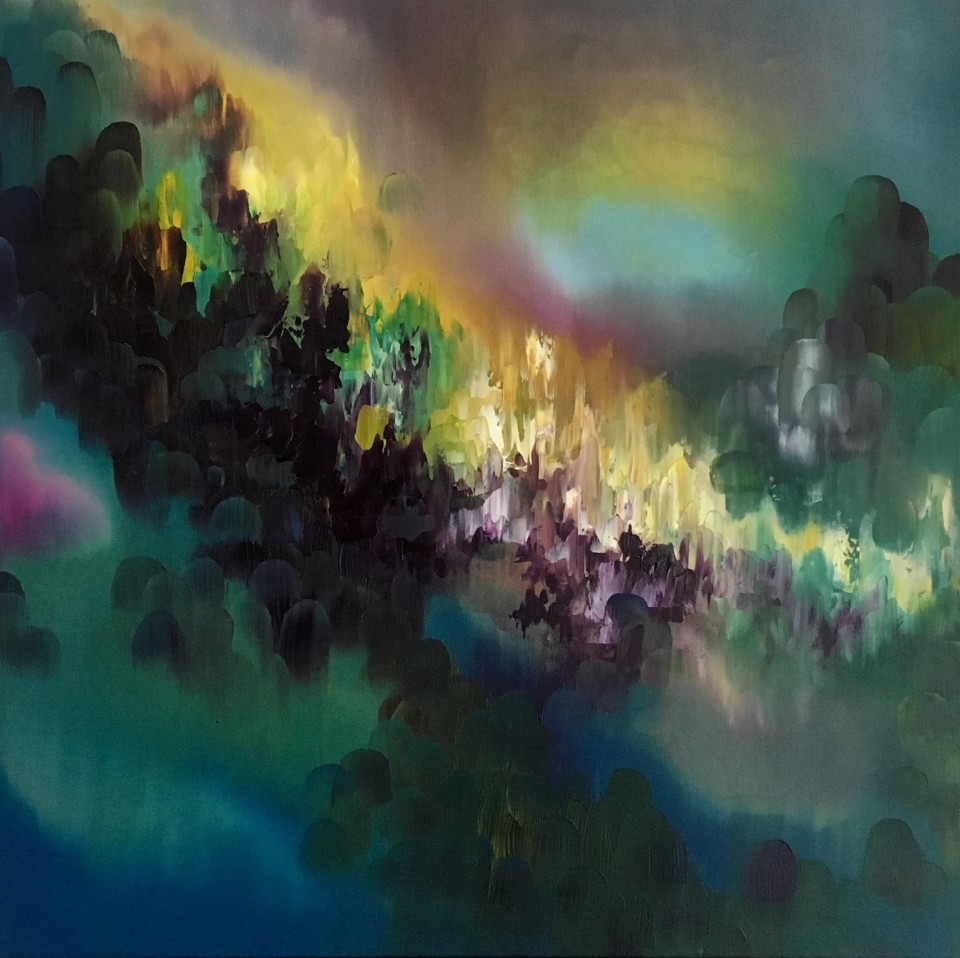 David Bowie — "Life On Mars?"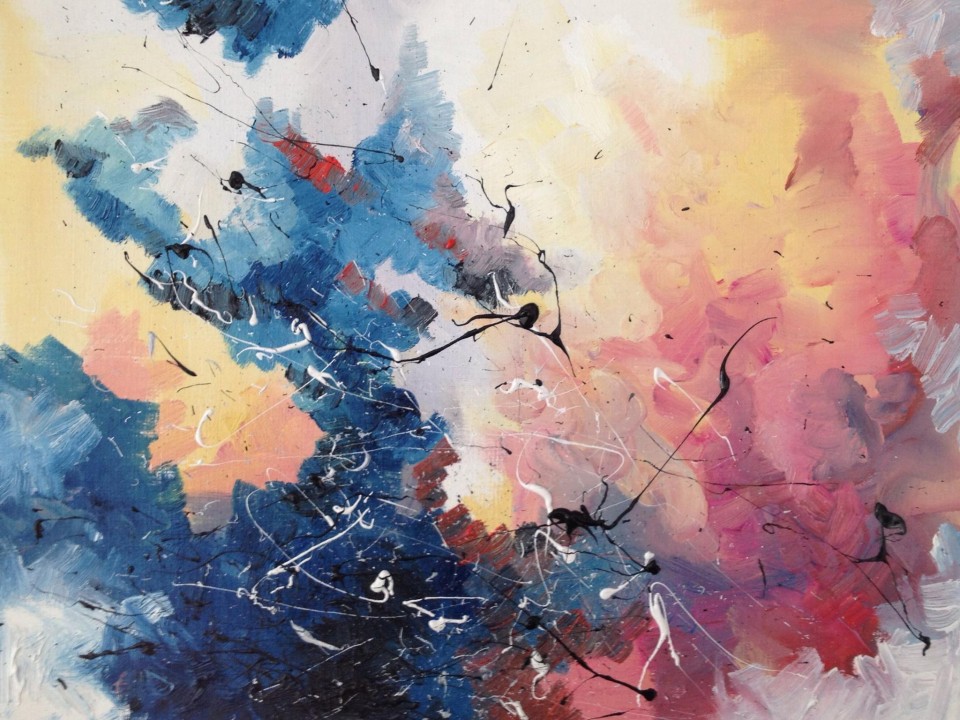 Pink Floyd — "Shine On You Crazy Diamond"
The Jimi Hendrix Experience — "Little Wing"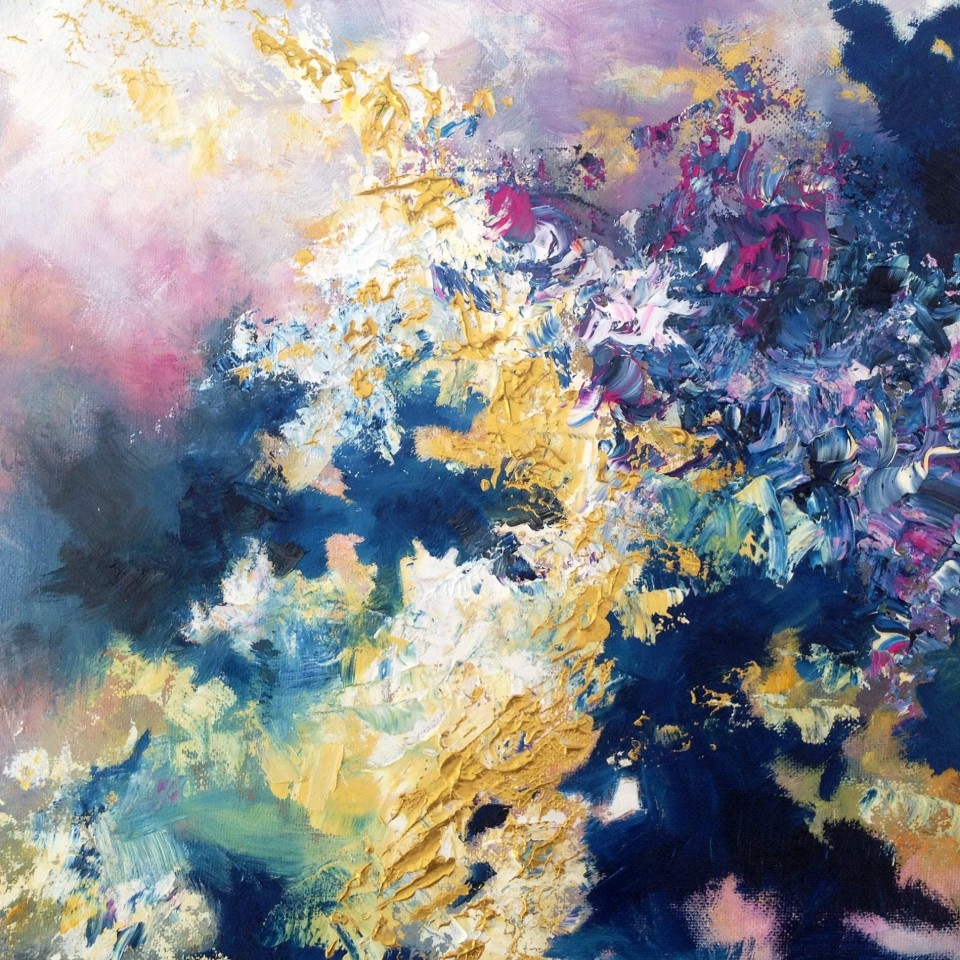 Pink Floyd — "Breathe"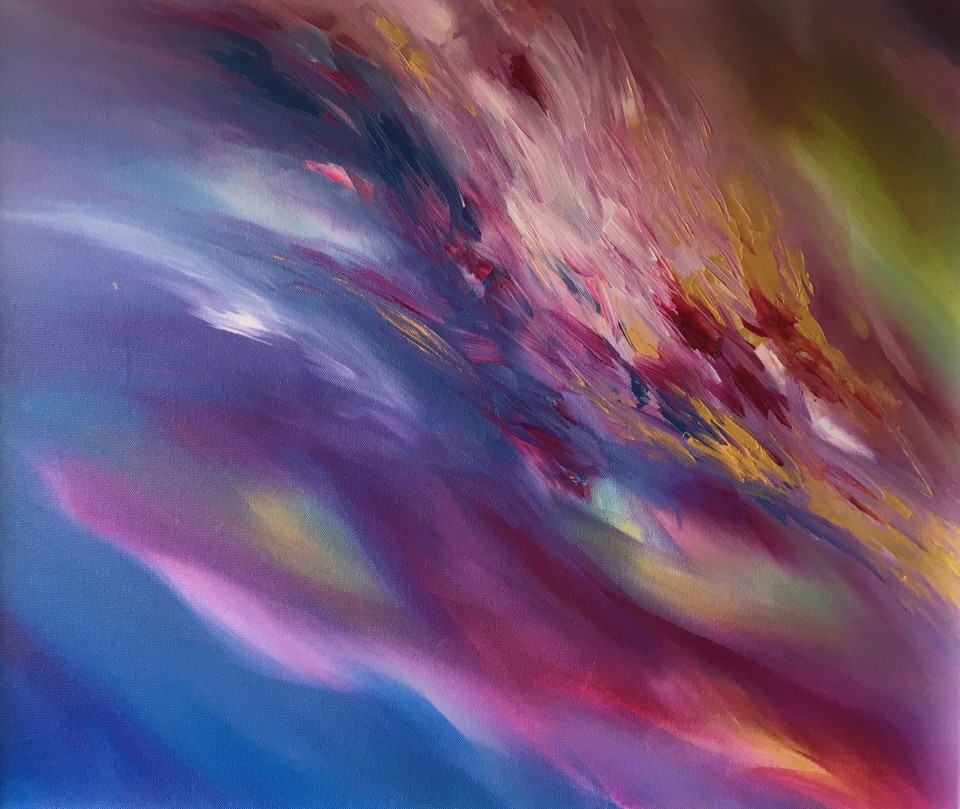 Led Zeppelin — "Since I've Been Loving You Live"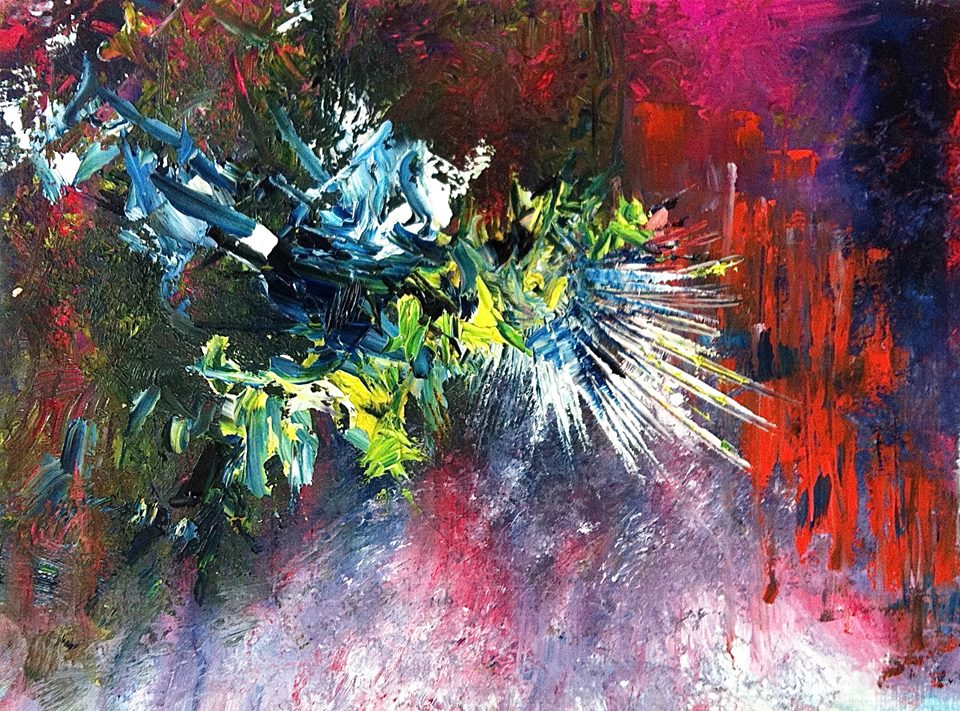 The Smashing Pumpkins — "Tonight, Tonight"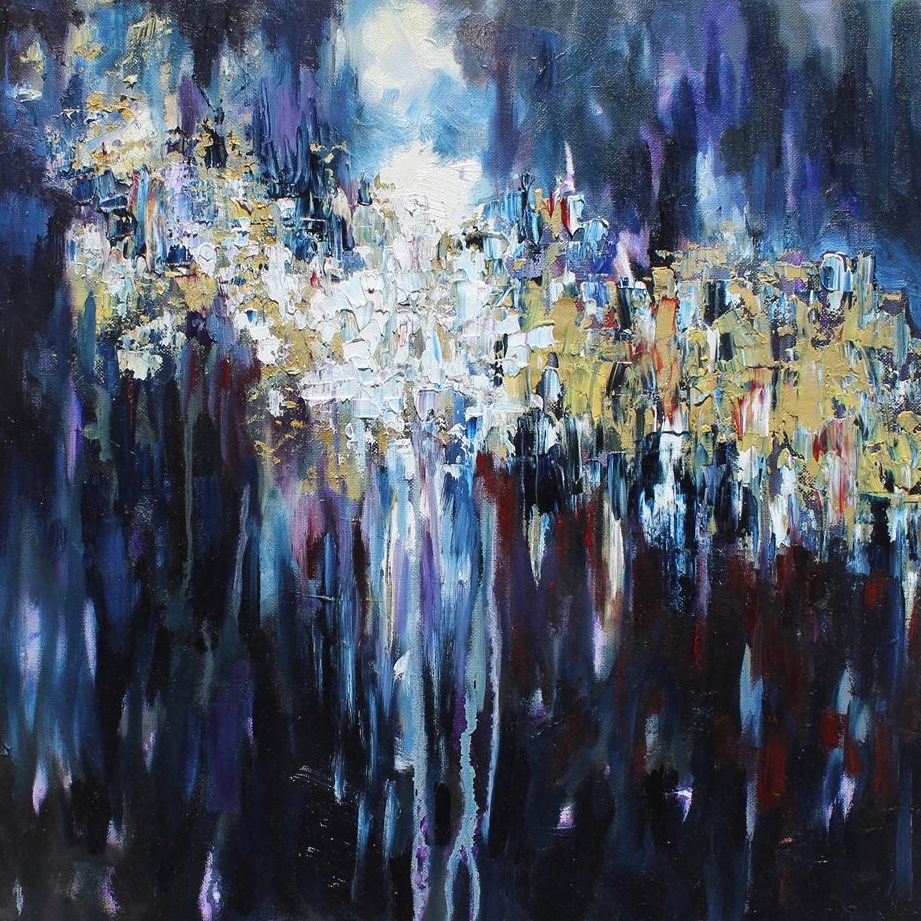 Radiohead — "All I Need"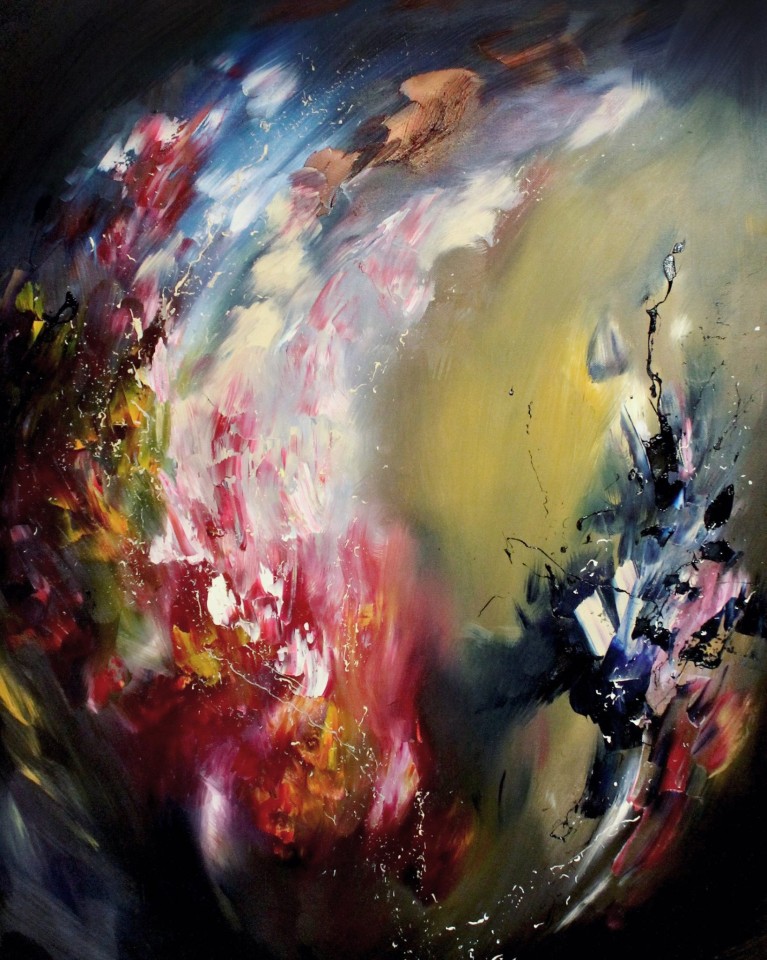 Pink Floyd — "Time"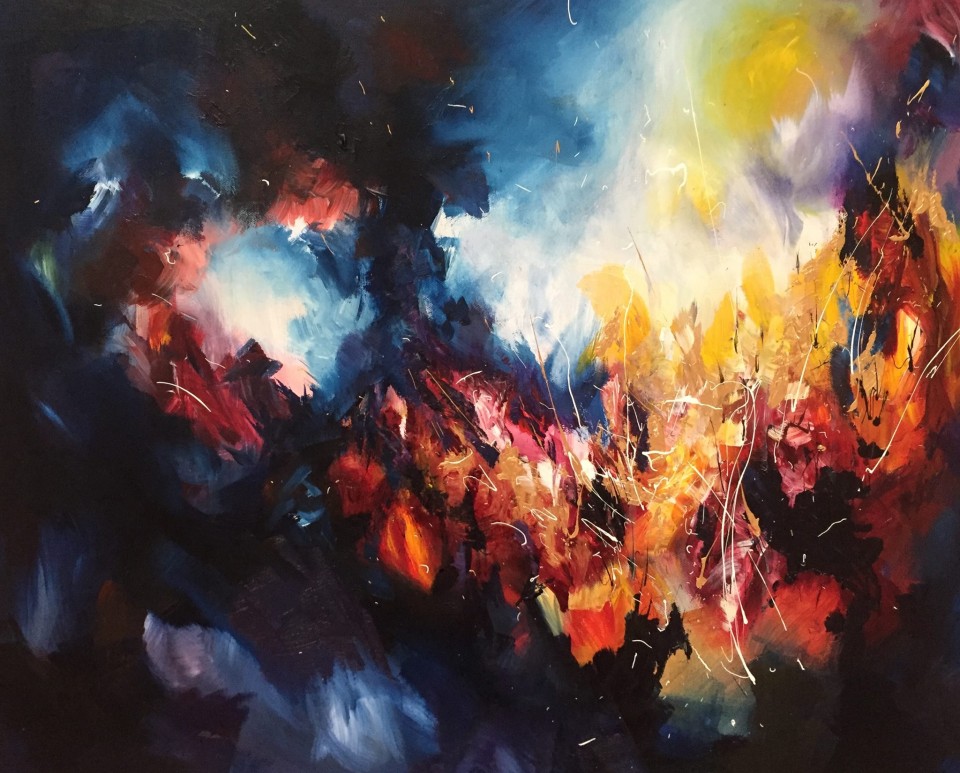 Prince — "Joy In Repetition Live"