10 old school album cover artists, you should know about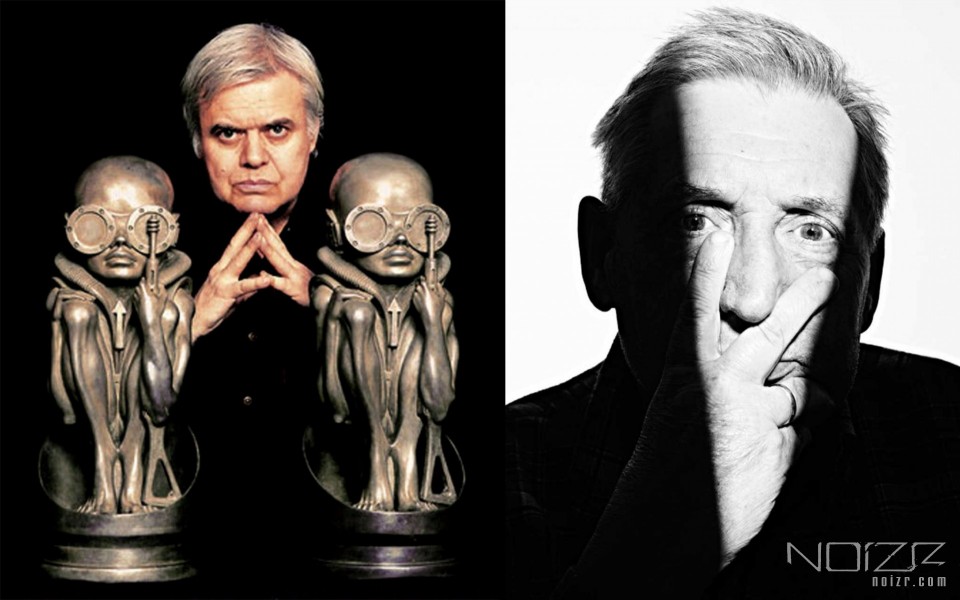 In early April, the Polish band Behemoth posted the video "Messe Noire" dedicated to Hans Giger, the Swiss designer who has created more than thirty covers of music albums. In this regard, Noizr Zine decided to make a selection of prominent artists of the last century, who have worked or still working on rockers' and metalheads' releases.
Hans Giger
The Swiss painter, sculptor and designer. Best known for his work for the movie "Alien", thanks to which he was awarded "Oscar" for "Best Visual Effects" in 1980. His cover artworks for the rockers Emerson, Lake & Palmer's "Brain Salad Surgery" and Blondie's singer Debbie Harry solo album "KooKoo", which were included in Rolling Stone's 100 Greatest Album Covers. Giger also designed and sculpted a microphone stand for Korn's frontman Jonathan Davis.
Emerson, Lake & Palmer "Brain Salad Surgery", 1973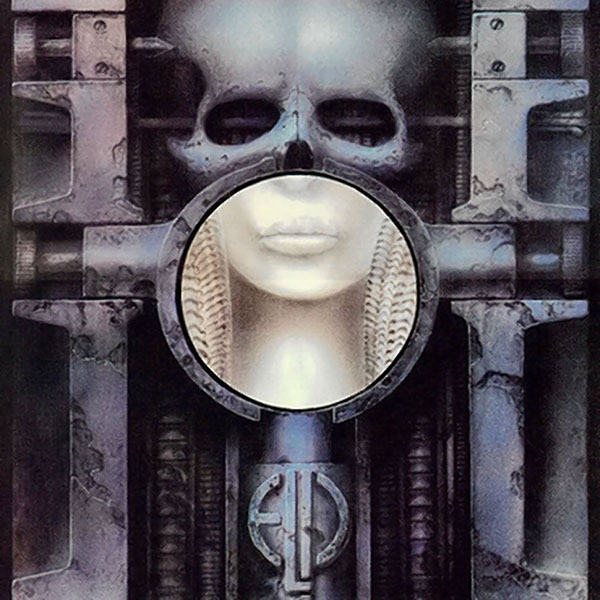 Debbie Harry "KooKoo", 1981

Danzig "Danzig III: How the Gods Kill", 1992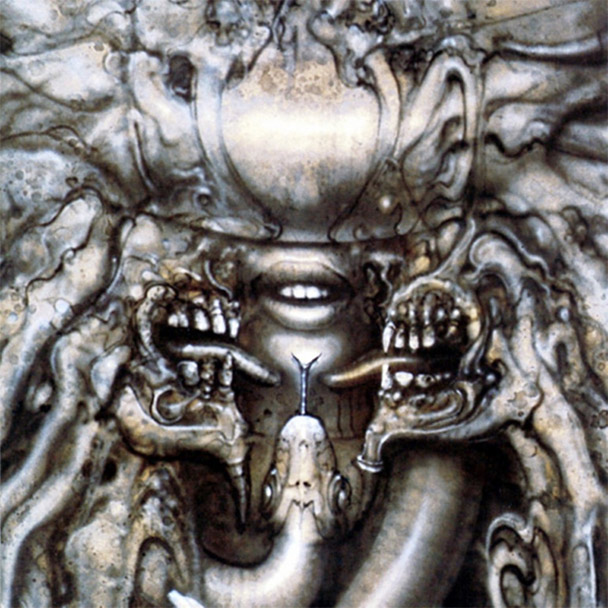 County Morgue "And Insanity Begins", 1993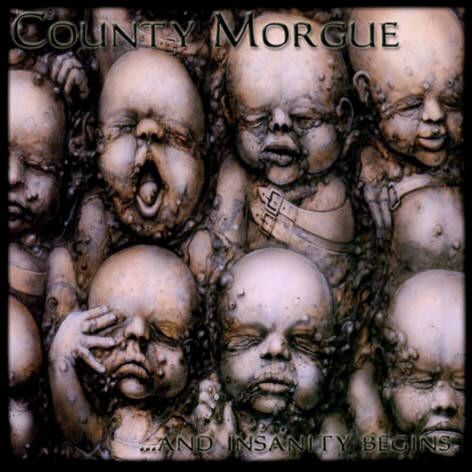 Dr Death "Somewhere in Nowhere", 1999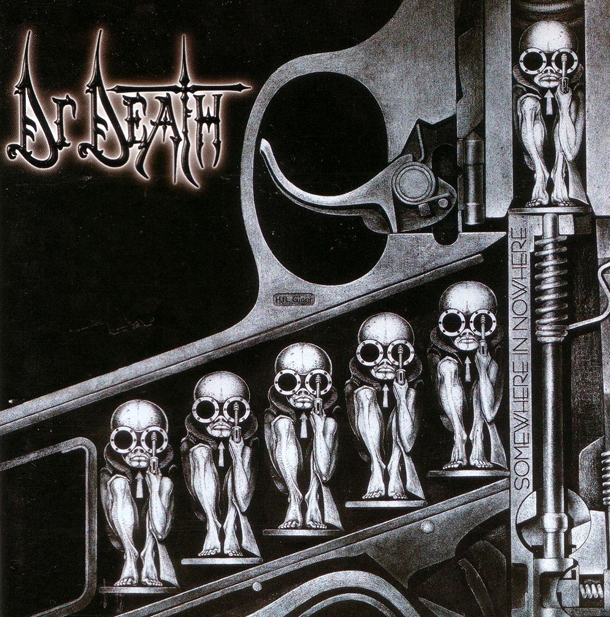 Triptykon "Melana Chasmata", 2014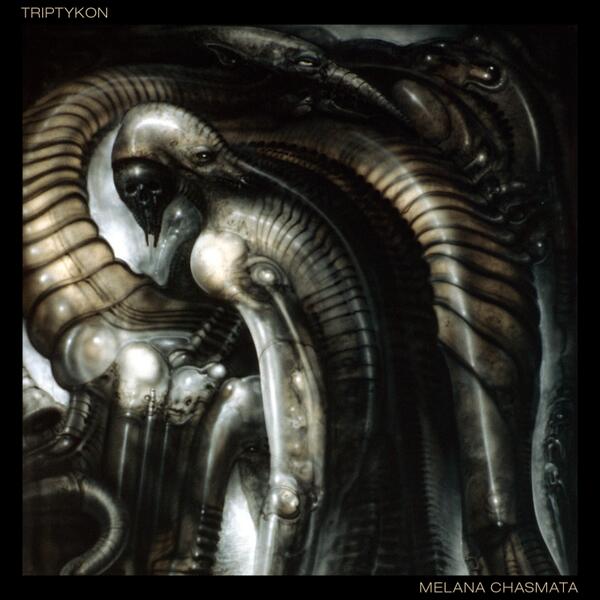 Storm Thorgerson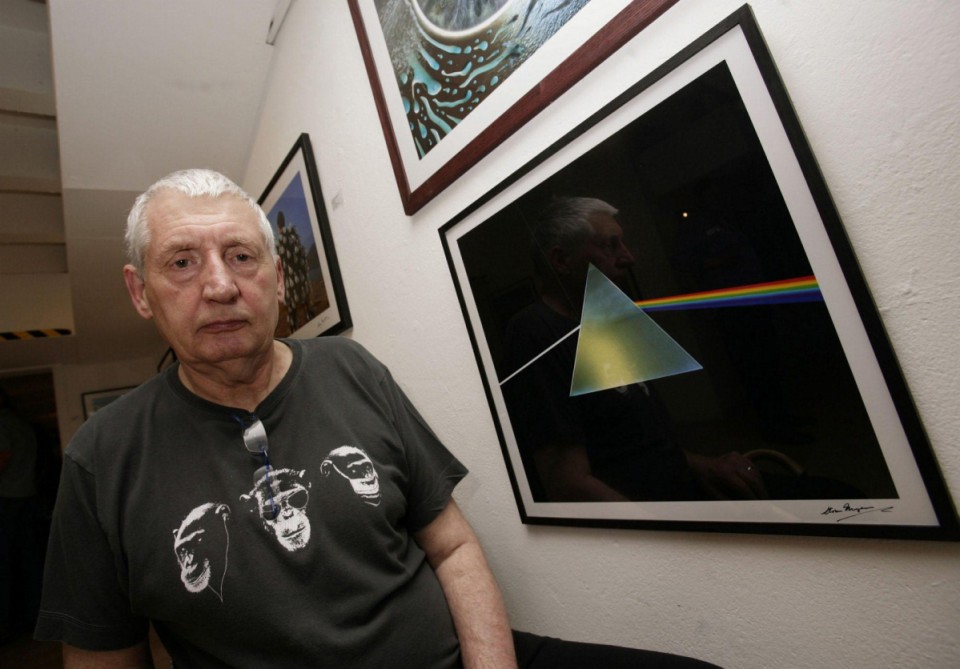 The British photographer, designer and filmmaker, author of most of Pink Floyd's album covers. He was the founder of the design studio Hipgnosis, which also included artists Aubrey Powell, Peter Christopherson and George Hardie. In 2013 he published a 256-page book "The Gathering Storm The Album Art of Storm Thorgerson" with the artist's matchless artworks. It is strongly recommended for review.
Scorpions "Lovedrive", 1979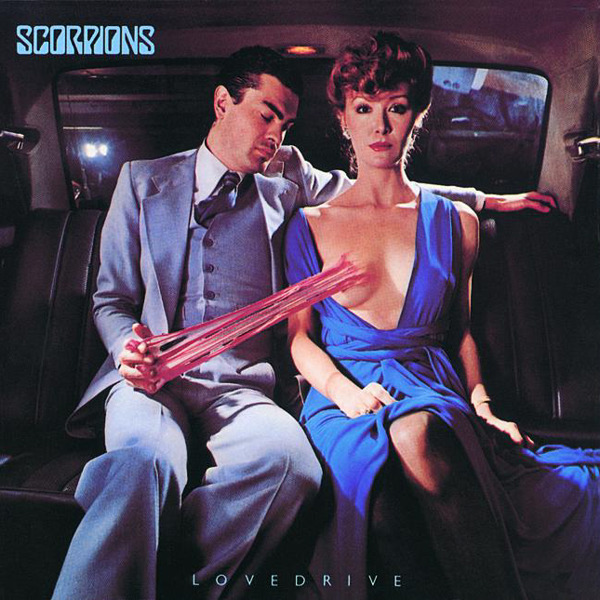 Anthrax "Stomp 442", 1995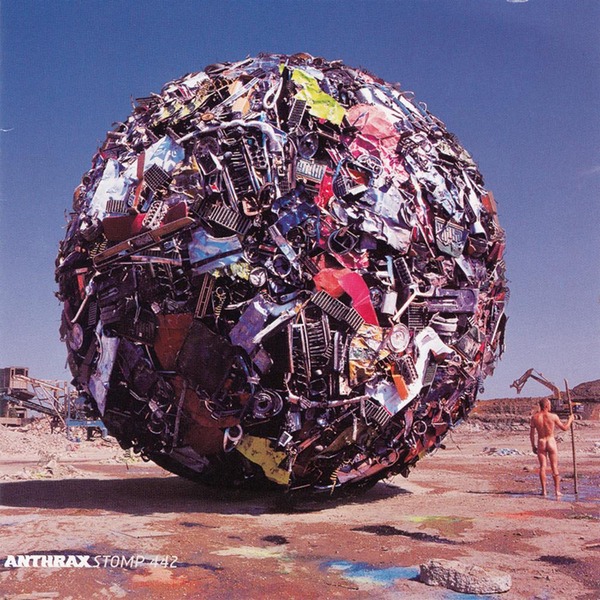 Bruce Dickinson

"Skunkworks", 1996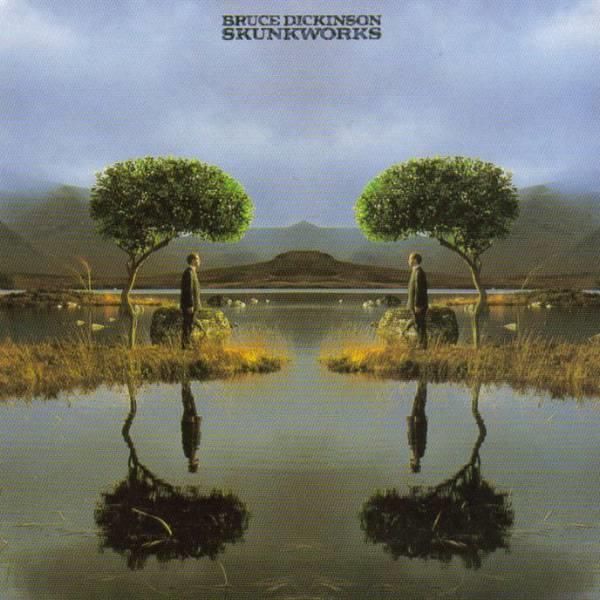 "Back Catalogue", 1997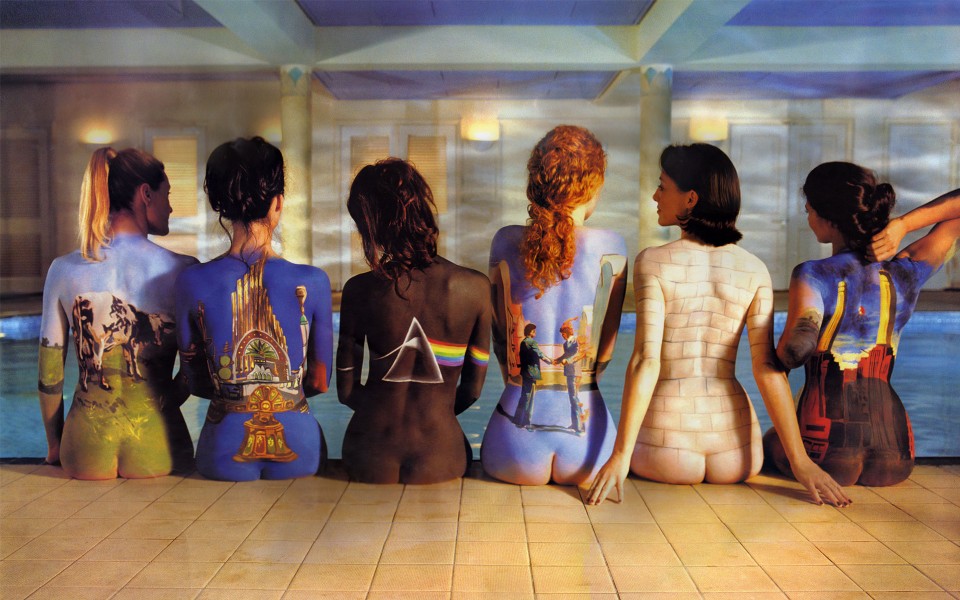 This photograph shows Pink Floyd's six album covers, painted on the models' backs. The project was created by Storm Thorgerson together with the artist Phyllis Cohen and the photographer Tony May.
Dream Theater "Once in a LIVEtime", 1998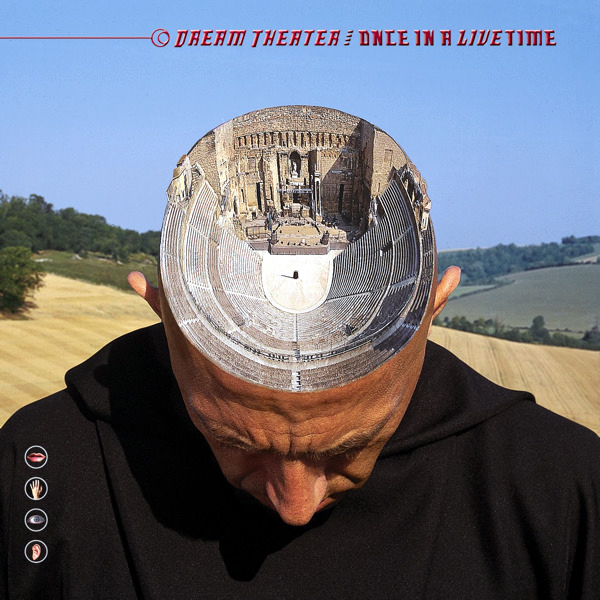 Megadeth "Rude Awakening", 2002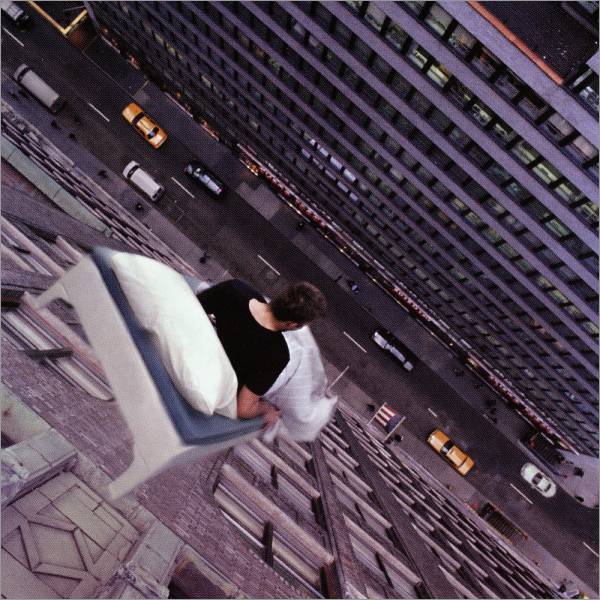 Bob Defrin
The American art director, designer and head of art for Atlantic Records. He is also the owner of Bob Defrin Design. Many album covers for rock and metal bands were created under his art direction.
AC/DC "Back in Black", 1980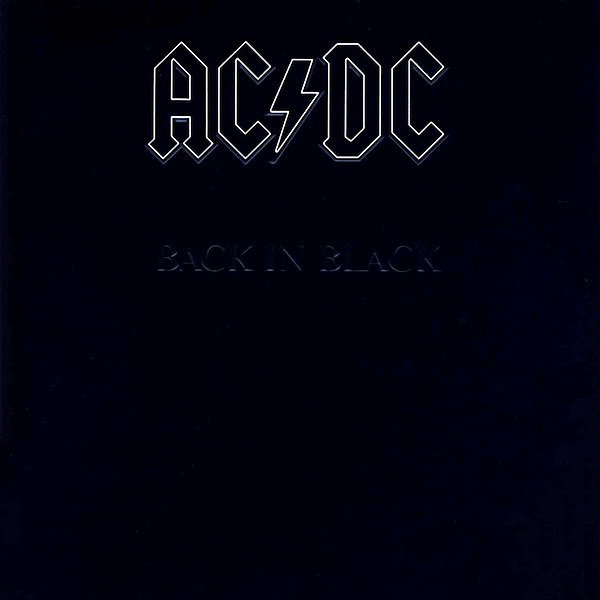 Savatage "Fight for the Rock", 1986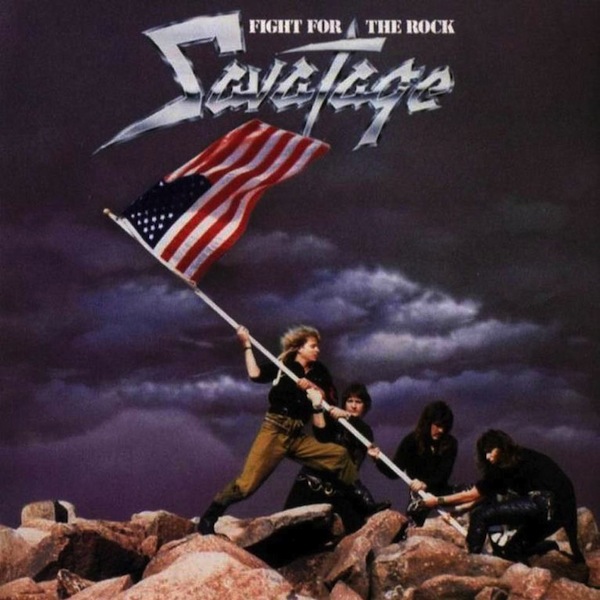 Metal Church "The Dark", 1986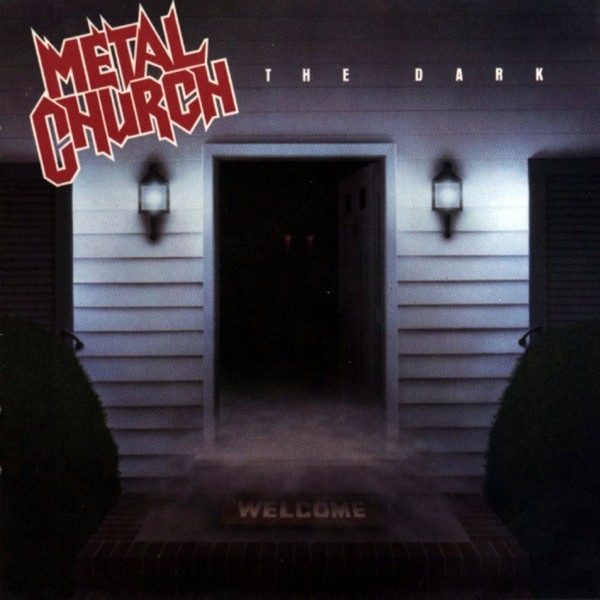 Twisted Sister "Love Is for Suckers", 1987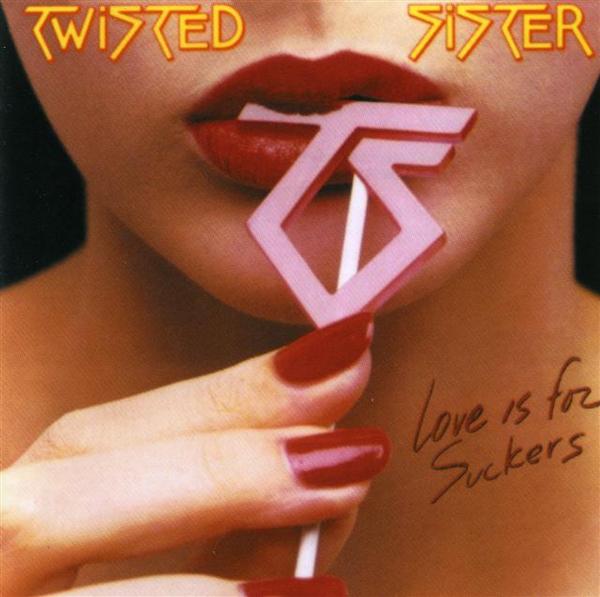 Pantera "Cowboys from Hell", 1990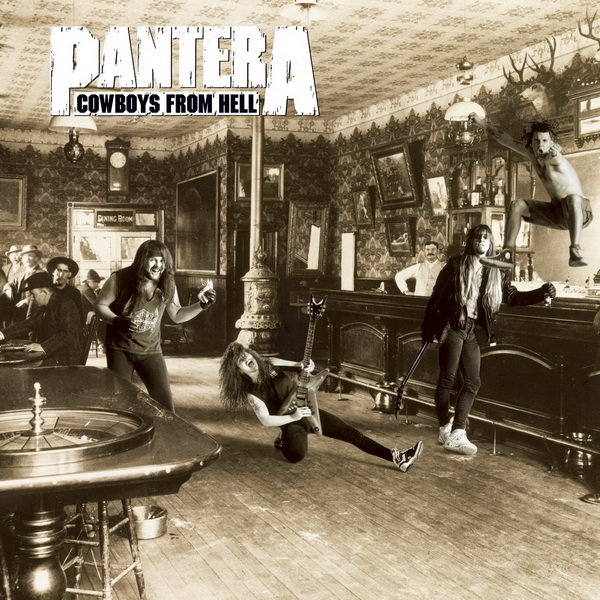 Overkill "Horrorscope", 1991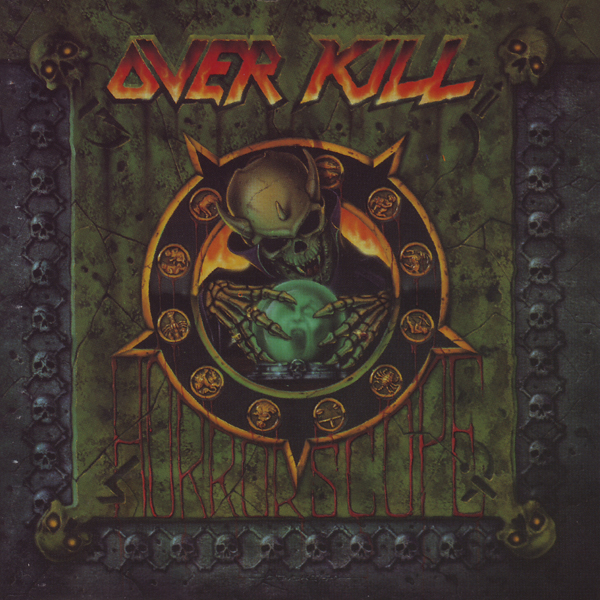 Pantera "Vulgar Display of Power", 1992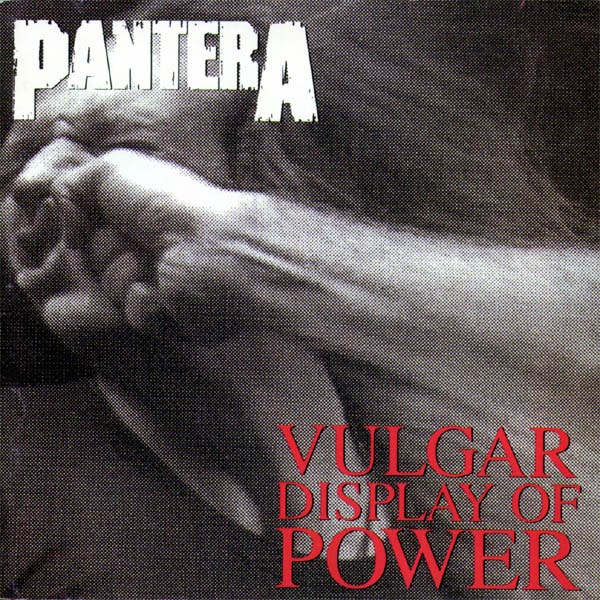 Alex Grey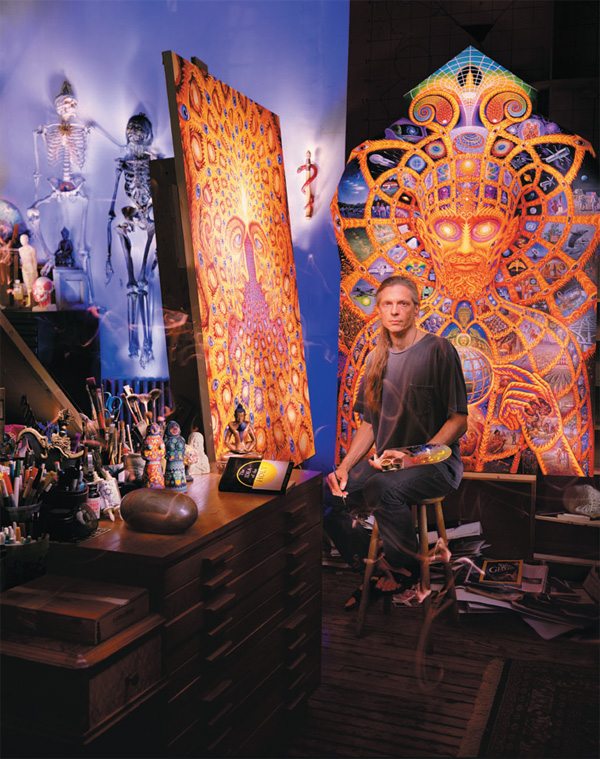 The American artist and sculptor, specializing in psychedelic art. He has worked on the album covers for Meshuggah and Tool. He also executed the computer-generated graphics for the video of Tool's single "Vicarious".
Meshuggah "Selfcaged", 1995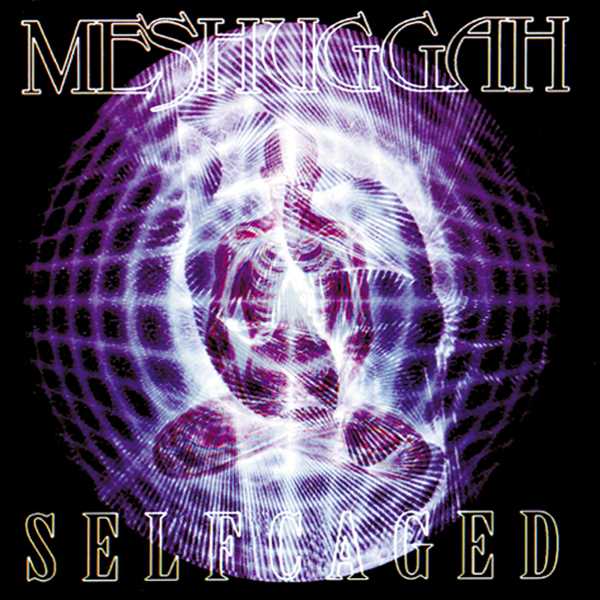 The album art features the centerpiece of Alex Grey's work "Deities and Demons Drinking from the Milky Pool"
Tool "Lateralus", 2001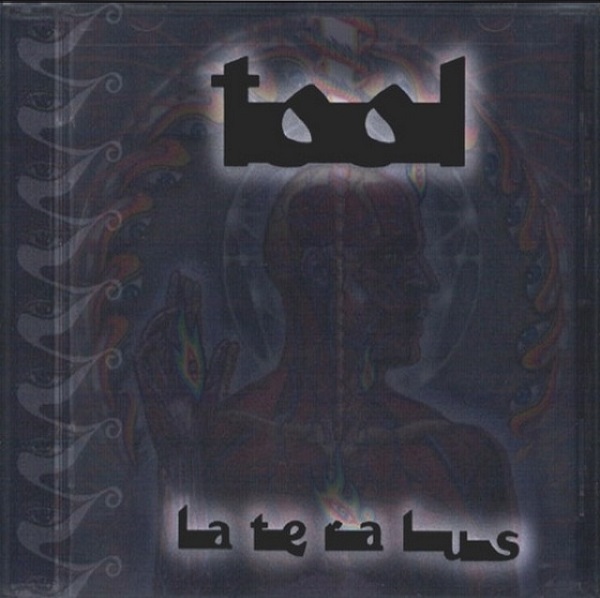 Tool "10,000 Days", 2006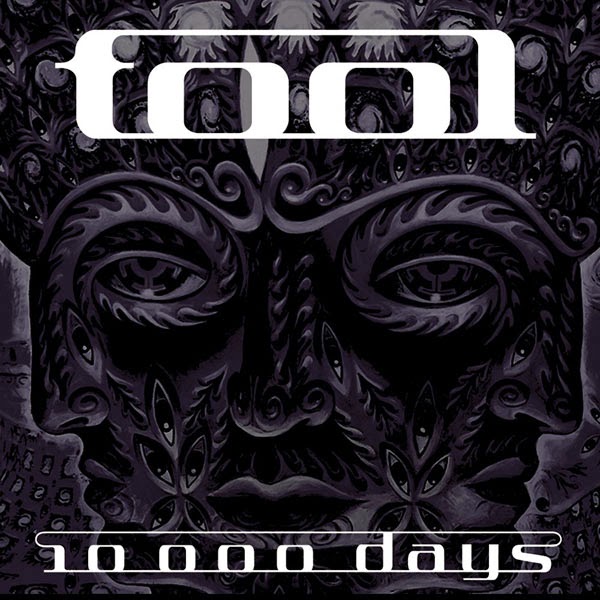 Joachim Luetke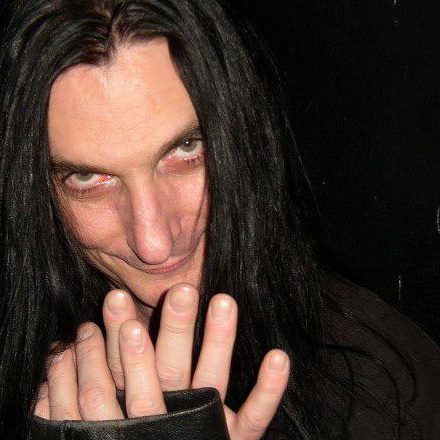 The artist of Swiss origin. He studied at the Vienna Academy of Fine Arts, where his teacher and mentor was Rudolf Hausner. Luetke designed covers for bands Arch Enemy, Dimmu Borgir, Kreator, Meshuggah, Rage and many others.
Destruction "Release from Agony", 1987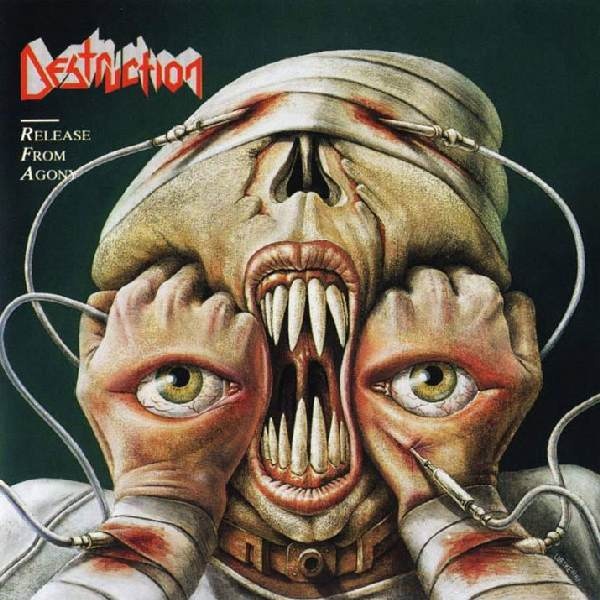 Rage "Unity", 2002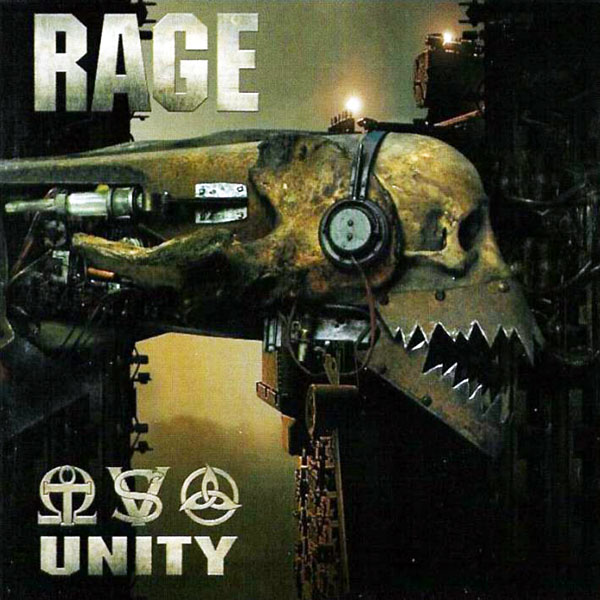 Arch Enemy "Doomsday Machine", 2005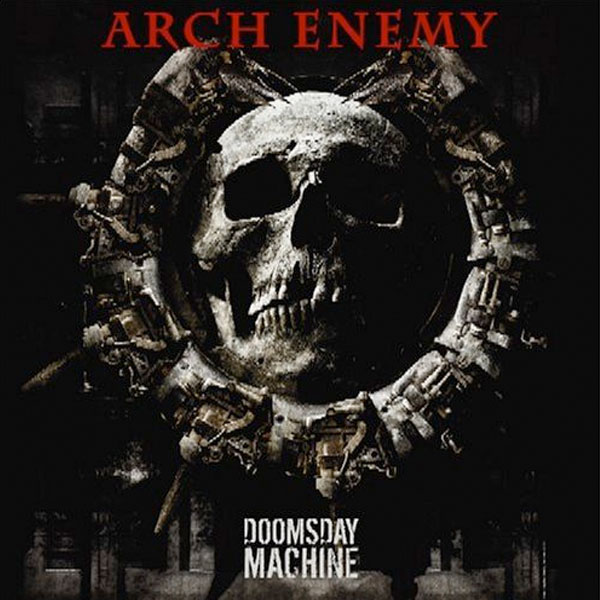 Dimmu Borgir "In Sorte Diaboli", 2007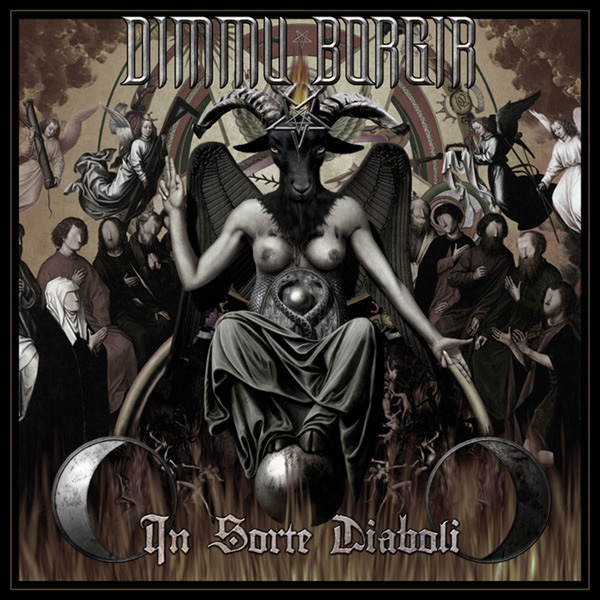 Meshuggah "obZen", 2008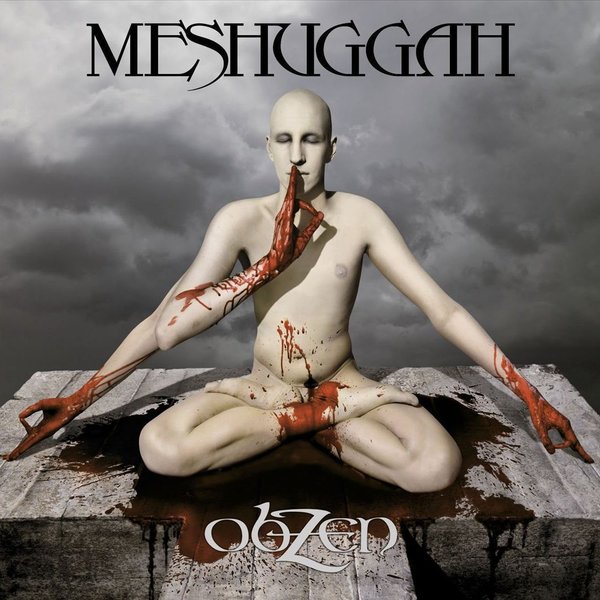 Dimmu Borgir "Abrahadabra", 2010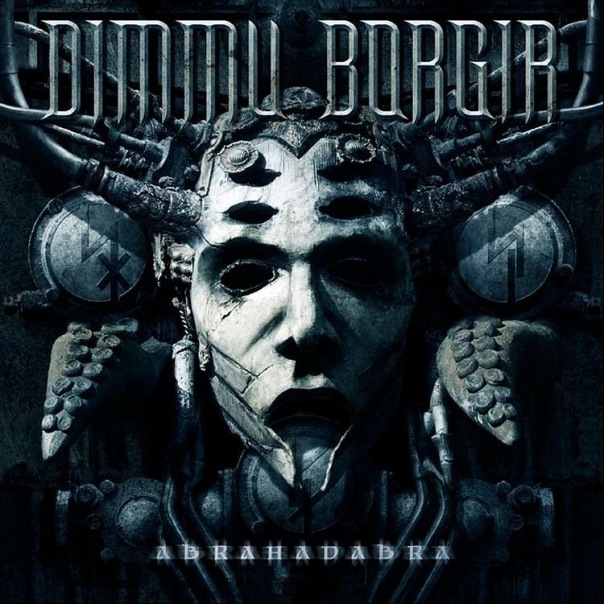 Belphegor "Blood Magick Necromance", 2011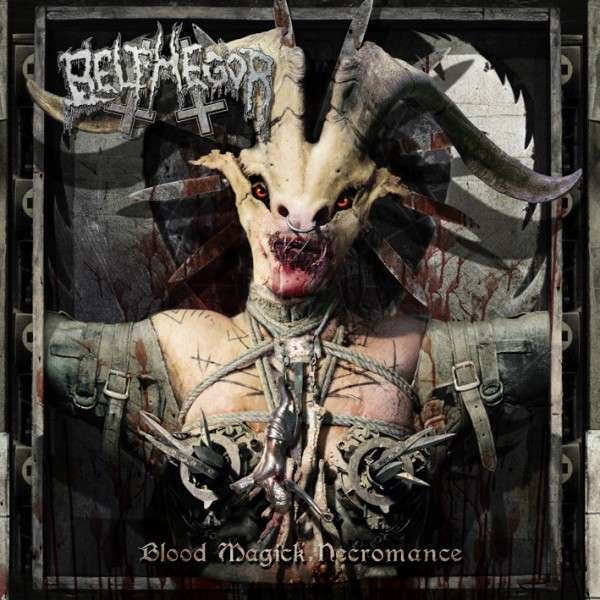 Michael Whelan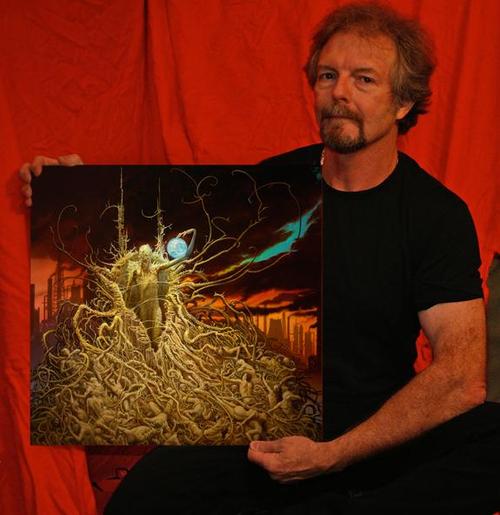 The American artist and illustrator, specialized in science fiction and fantasy cover art. Whelan has Fifteen Hugo Awards, including reward for Best Artist of the Last 50 Years. Inducted by the Science Fiction Hall of Fame. Whelan has created more than 20 album covers for such metal bands as Sepultura, Soulfly, Meat Loaf, Obituary and many others.
Cirith Ungol "King of the Dead", 1984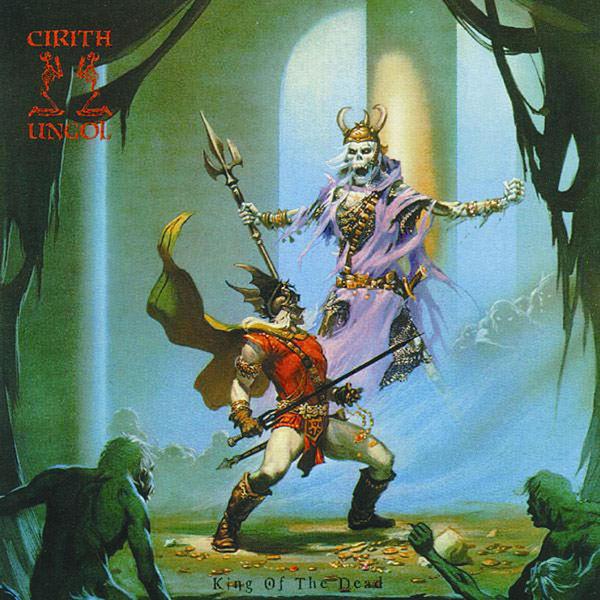 Sacred Rite "Is Nothing Sacred", 1986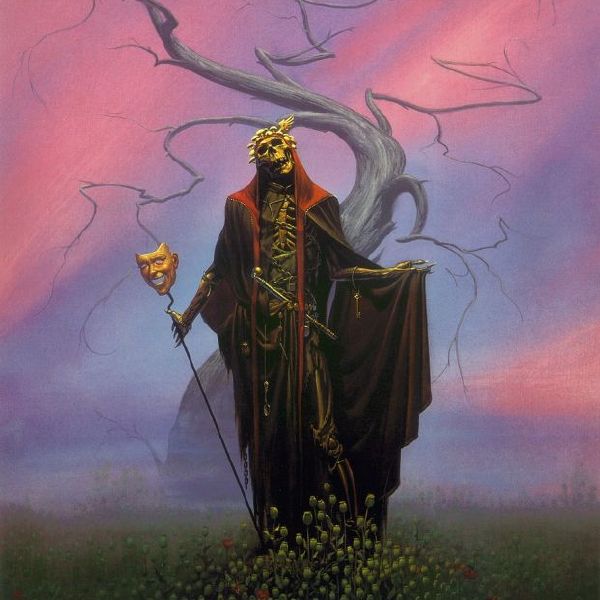 Obituary "Cause of Death", 1990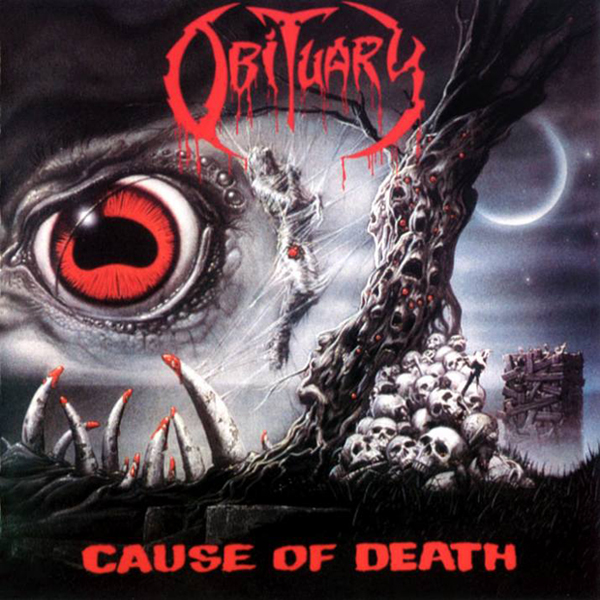 Sepultura "Chaos A.D.", 1993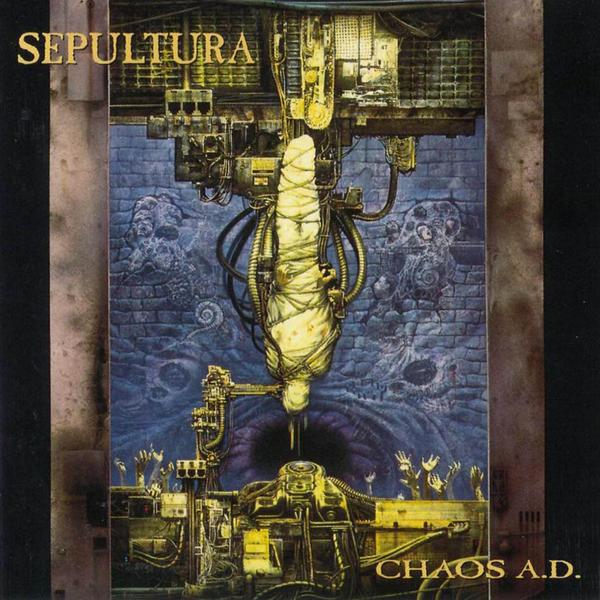 Meat Loaf "Bat out of Hell II: Back into Hell", 1993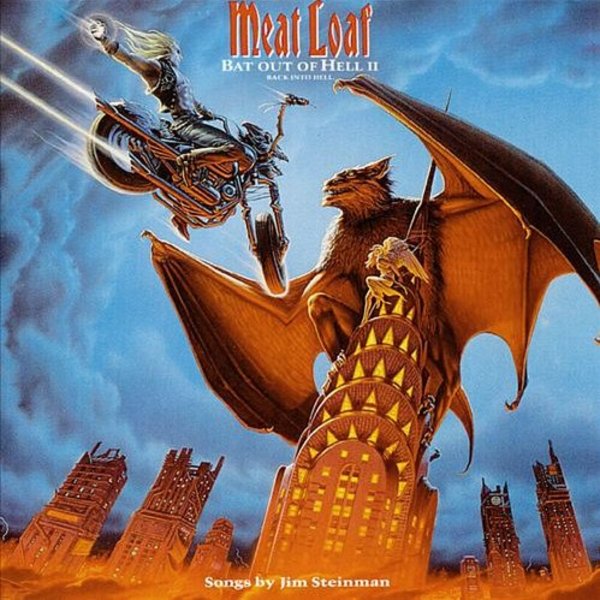 Soulfly "Dark Ages", 2005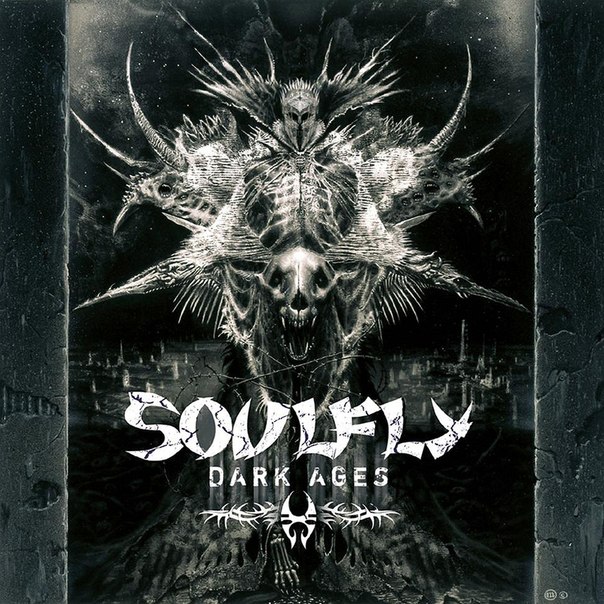 Joe Petagno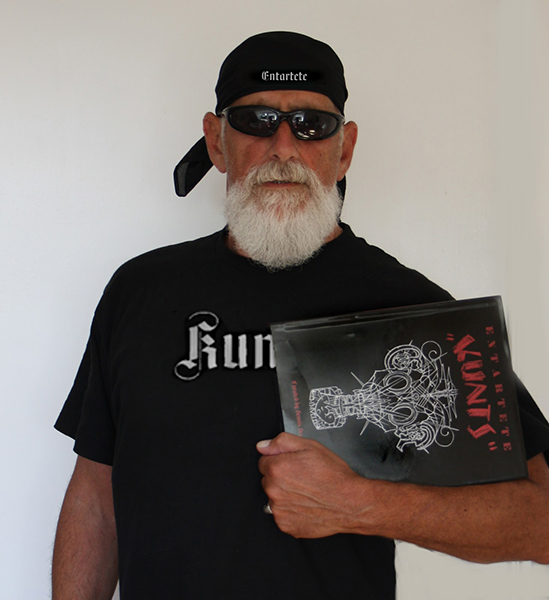 The American artist who created album covers for bands Pink Floyd, Led Zeppelin, Nazareth, Sweet, Roy Harper, Marduk, Bal-Sagoth, Attick Demons, Illdisposed, etc. The largest number of cover artworks were designed by him for Motörhead's albums.
Motörhead "Motörhead", 1977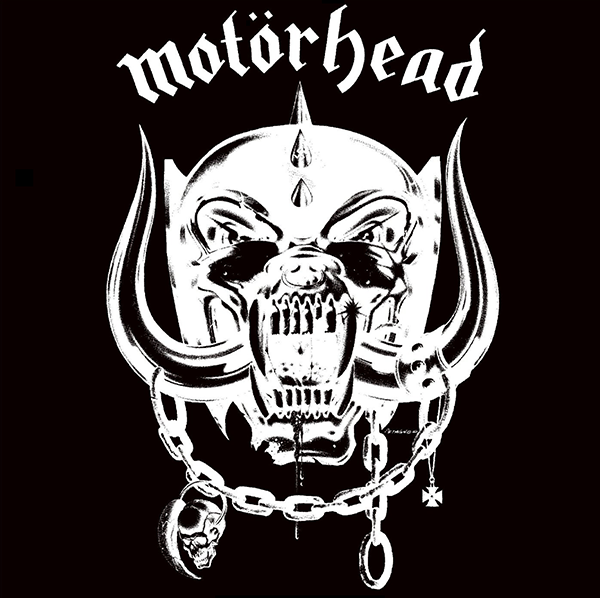 Avulsed "Eminence in Putrescence", 1996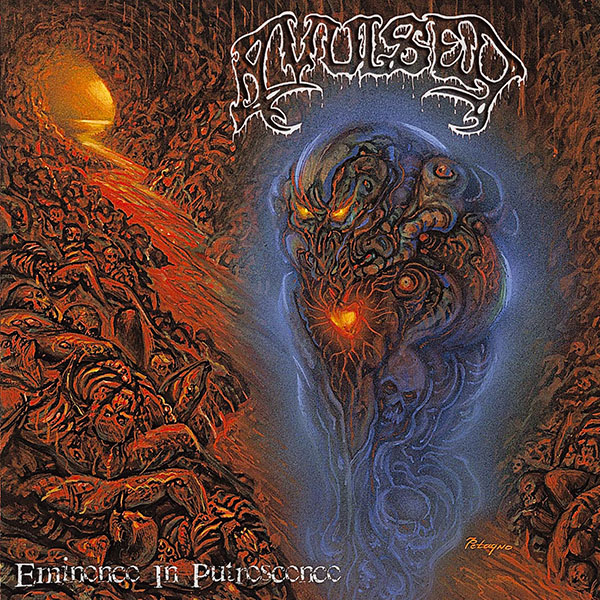 Motörhead "Inferno", 2004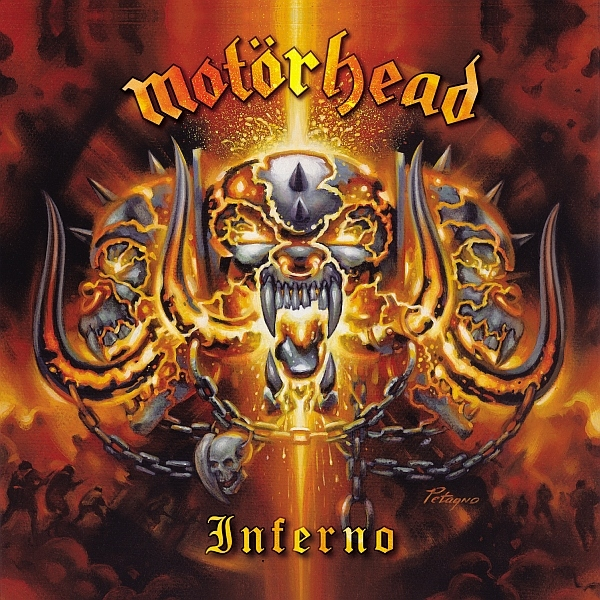 Satan's Host "Celebration: For the Love of Satan", 2011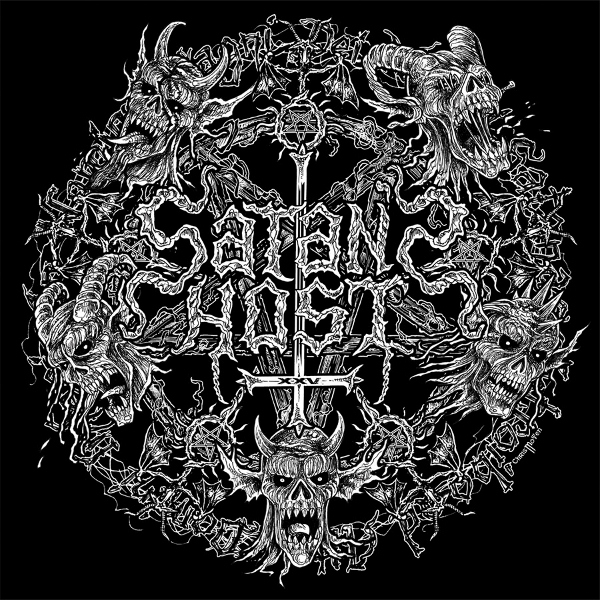 Autopsy "The Headless Ritual", 2013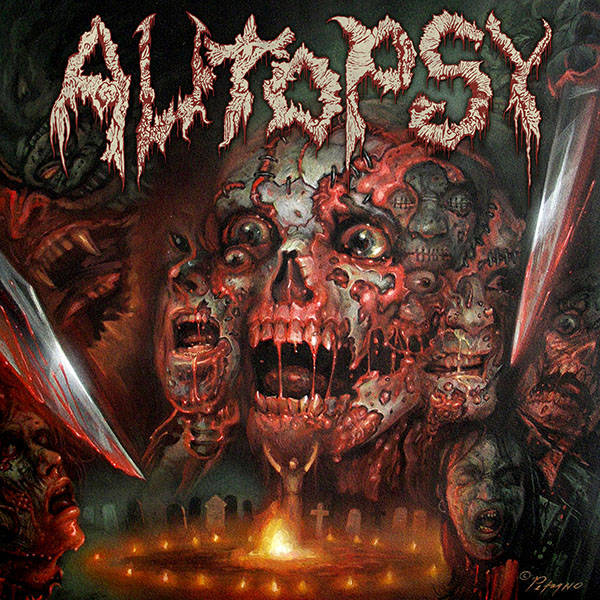 Murder Rape "For Evil I Spill My Blood", 2013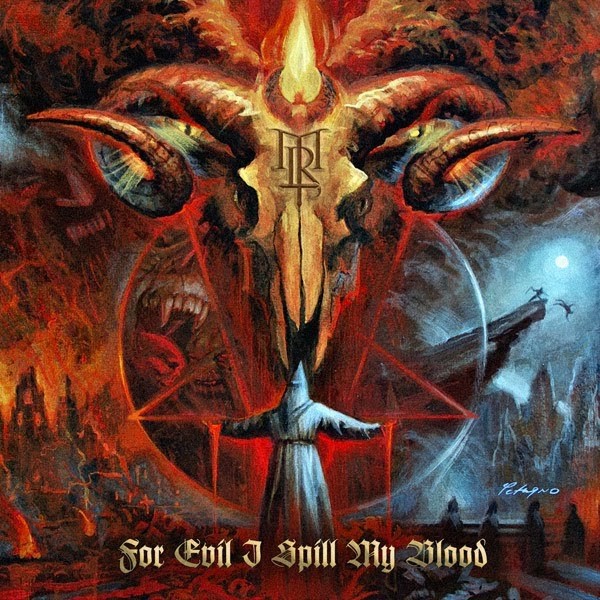 Derek Riggs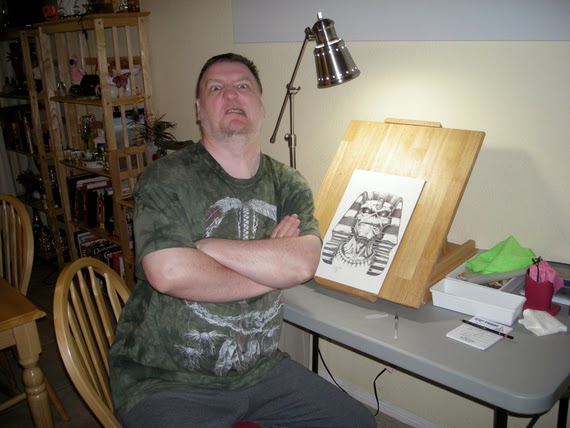 The British painter, best known for creating Iron Maiden's mascot Eddie. The "circle with arrows" symbol on early band's releases that many mistake for a band icon, is actually Riggs' signature.
Iron Maiden "Killers", 1981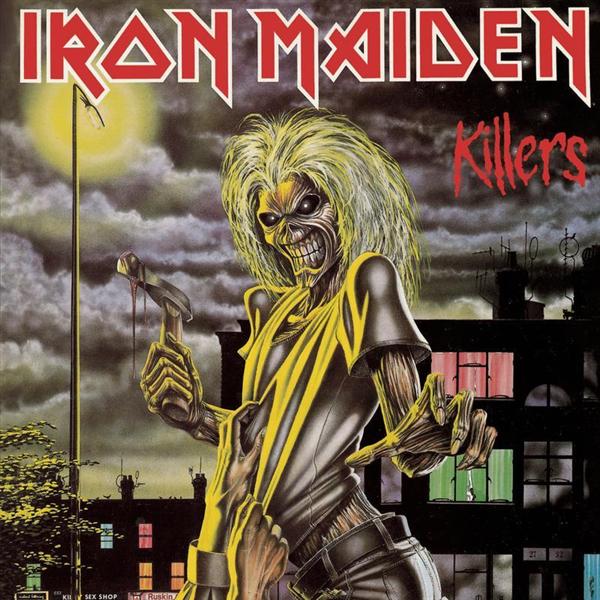 Iron Maiden "Piece of Mind", 1983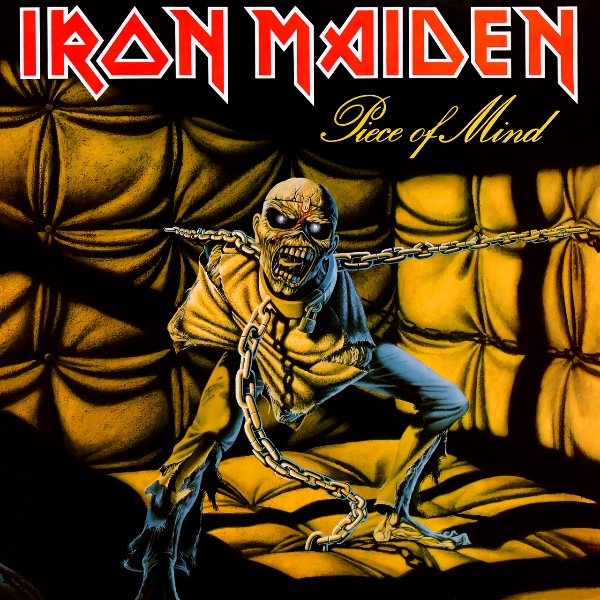 Iron Maiden "Somewhere in Time", 1986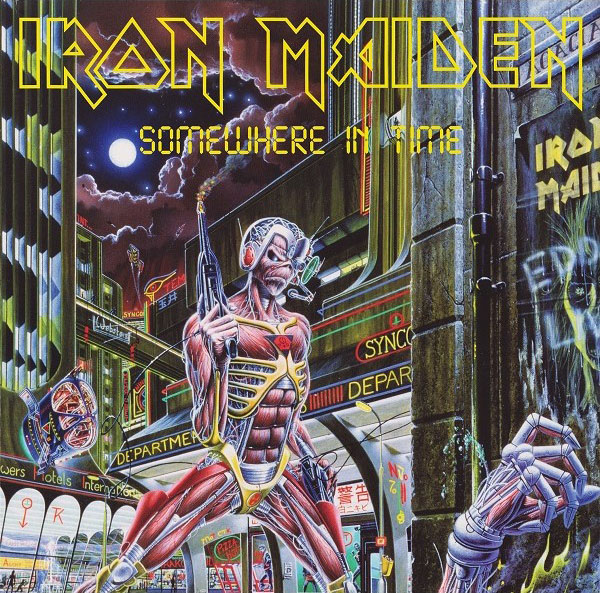 Iron Maiden "Brave New World", 2000
White Wizzard "High Speed GTO", 2009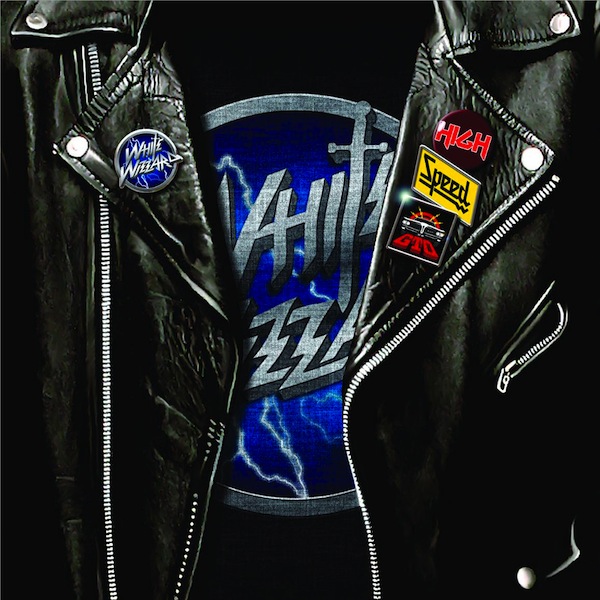 Roslav Szaybo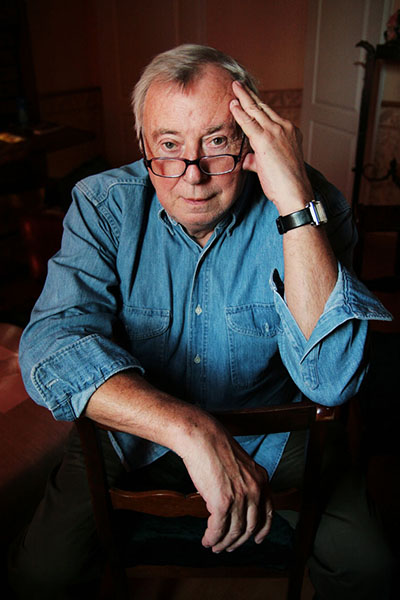 The Polish artist, photographer and album cover designer. He is a professor of the Academy of Arts in Warsaw and one of the representatives of the Polish poster school. The author of more than 2,000 covers, mainly for classical music albums, but also for releases of Elton John, Roy Orbison, Santana, Janis Joplin, The Clash, John Williams and Judas Priest.
Judas Priest "Sin After Sin", 1977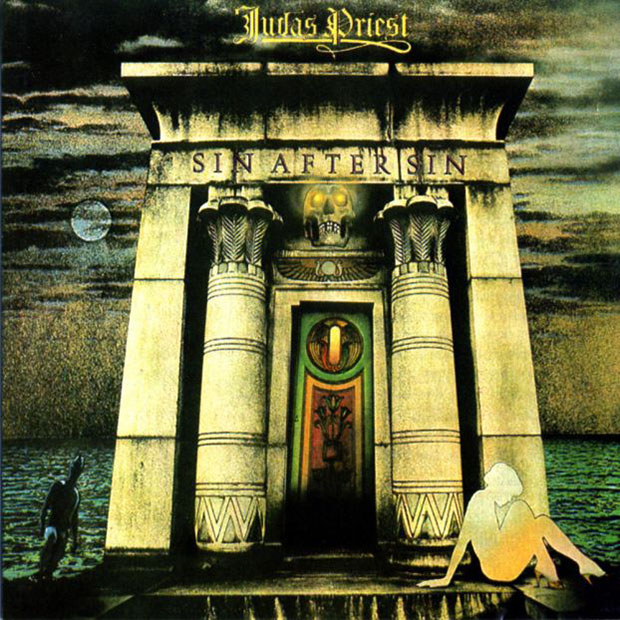 Judas Priest "Stained Class", 1978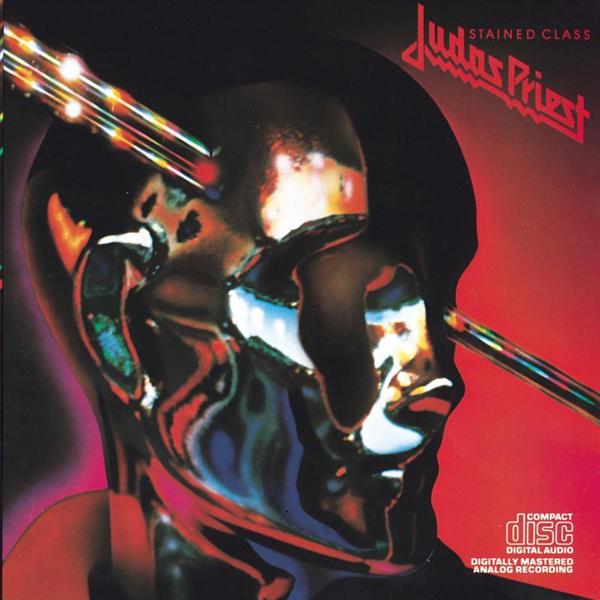 Judas Priest "Killing Machine", 1978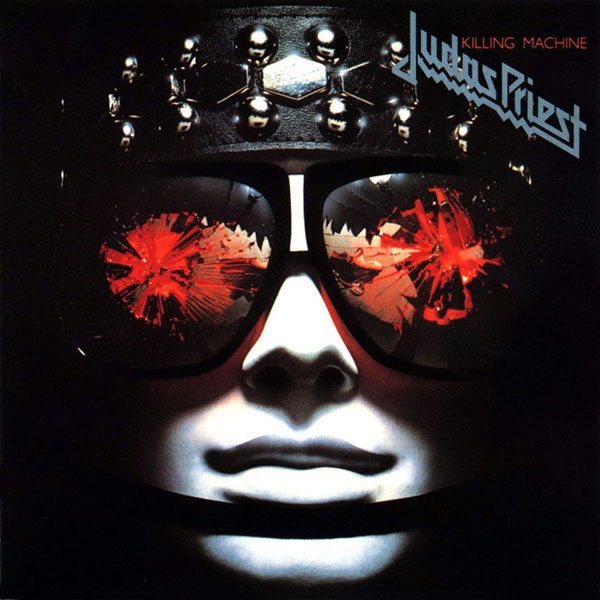 Judas Priest "British Steel", 1980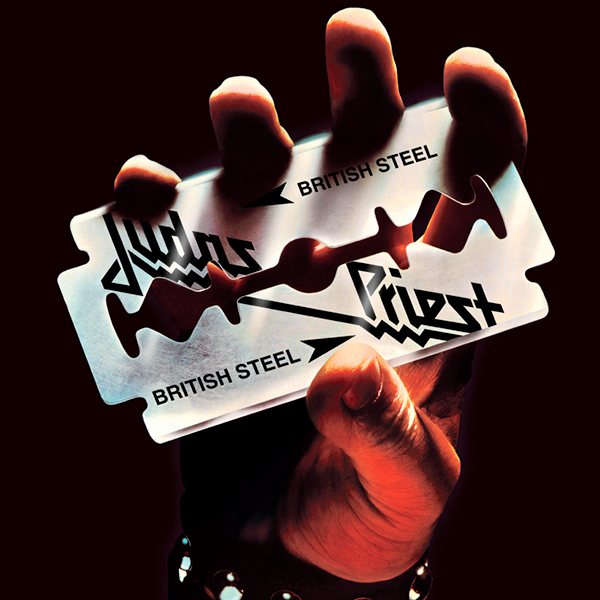 This cover features Roslav Szaybo's hand.
Dirk Rudolph
The German photographer and graphic artist, who has been working as a cover designer since 1989. In the '80s he played in a punk bands "Fenton Weills", "Die sauberen Drei" and "Tag der Milch".
Tiamat "The Astral Sleep", 1991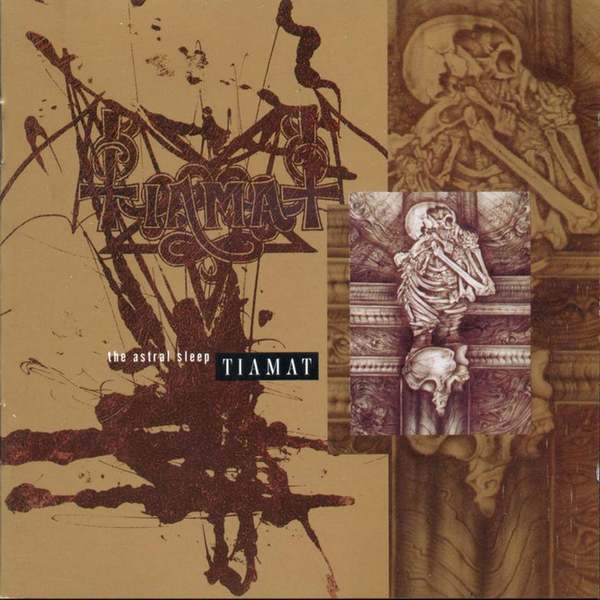 Kreator "Outcast", 1997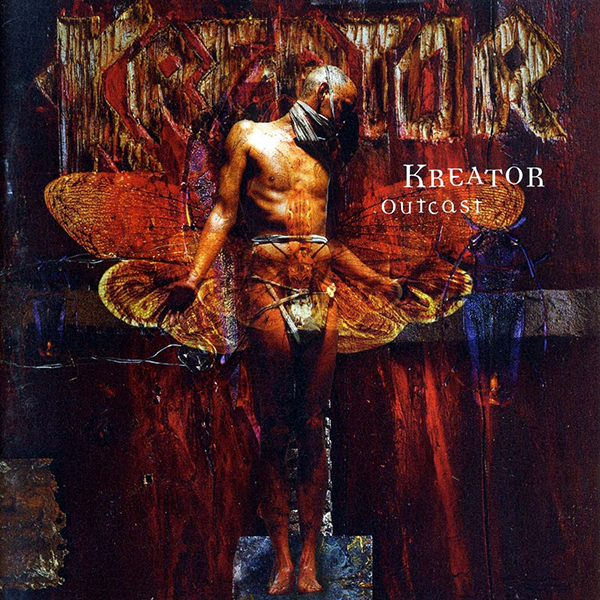 Rammstein "Mutter", 2001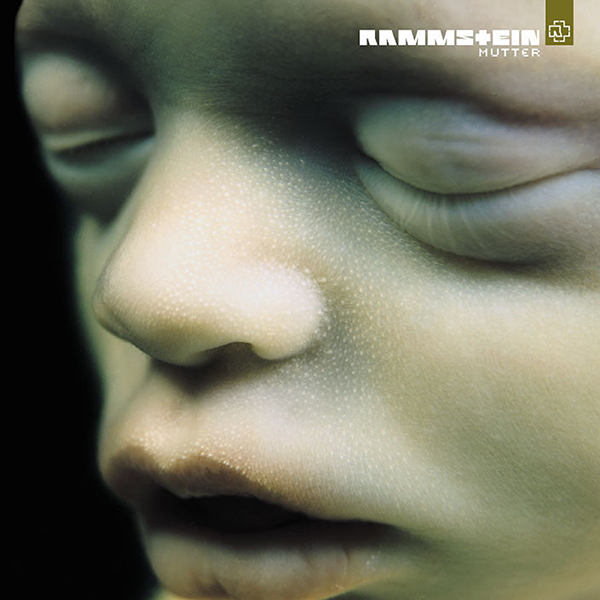 Dirk Rudolph has created it together with Daniel & Geo Fuchs
Apocalyptica "Reflections", 2003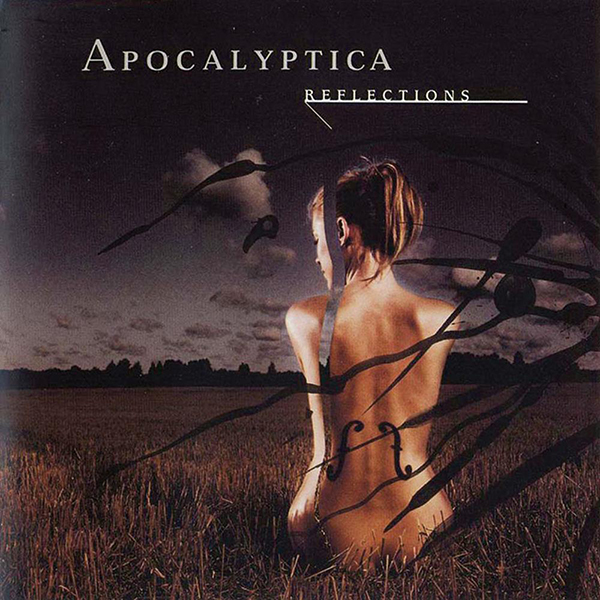 Apocalyptica "Amplified — A Decade of Reinventing the Cello", 2006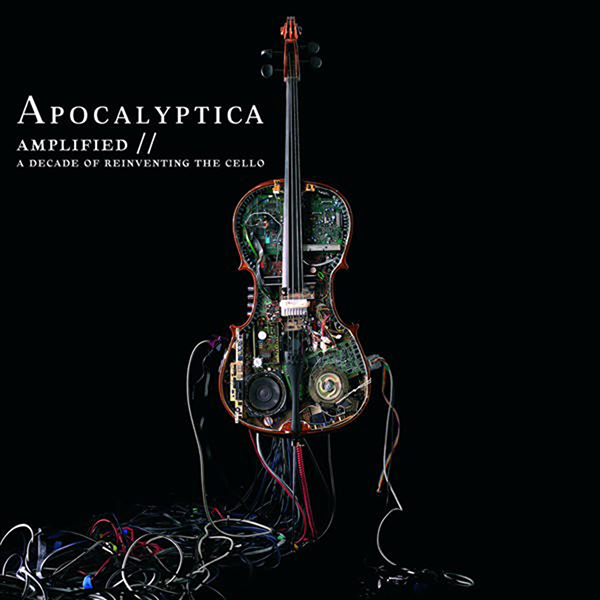 Morgoth "Cursed to Live", 2012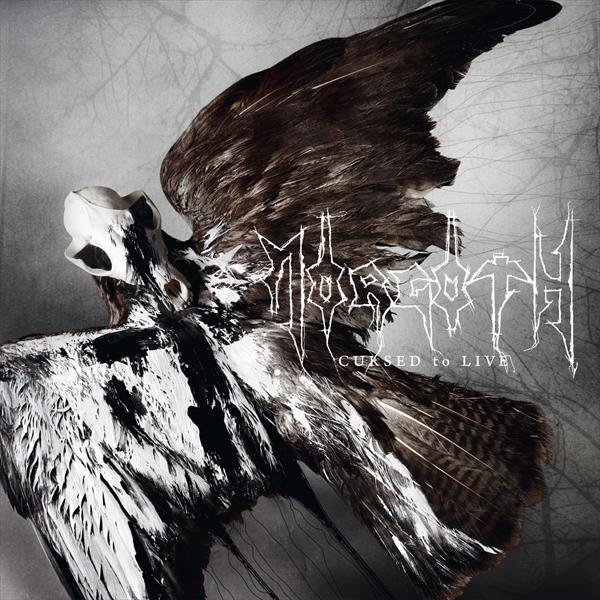 Tarja Turunen "Colours in the Dark", 2013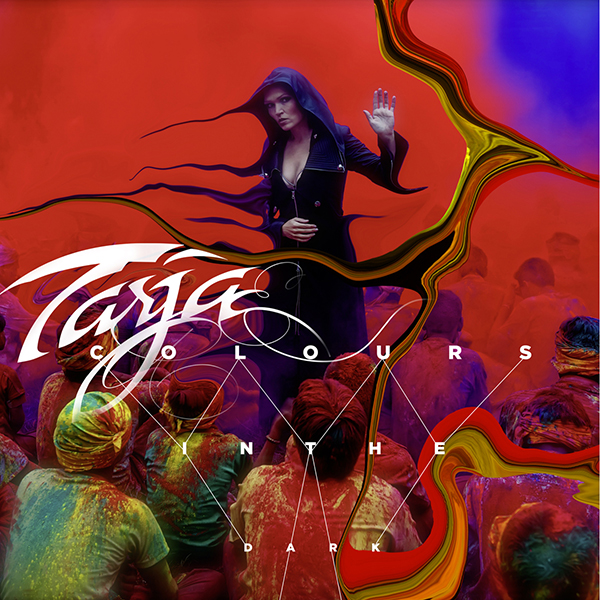 By Anastezia